Consumer complaints on the rise according to AdChoices
Among the valid complaints were sites that used sensitive data to target ads.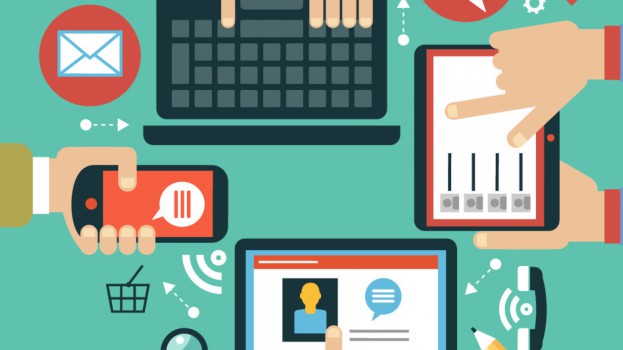 There's good news and bad news according to the fifth annual AdChoice compliance report.
On the plus side, there are more participants in its program than previous, and compliance is on the rise. But consumers are filing more complaints about ad targeting – even if the complaints aren't always valid.
Ad Standards manages the compliance procedure for the AdChoices Program. Participants are committed to the Digital Advertising Alliance of Canada (DAAC) Self-Regulatory Principles for Online Behavioural Advertising (DAAC Principles). The principles call for participants to notify consumers about online interest-based advertising (IBA) and provide them with the ability to opt out of this type of advertising.
Websites appear to be the key source of IBA activity. As noted in the 2017 and 2018 reports, participants also appear to be providing enhanced notice and opt-out mechanisms far more often than their non-participants counterparts.
Eleven of the 14 first-party participants reviewed have remained substantially compliant. Three of the 11 need to update their opt-out mechanisms. Two were non-compliant in one area and one of the first parties was non-compliant in more than one area. Those participants have already changed or are planning to make the changes required.
IBA-related consumer complaints
Ad Standards received 389 complaints in 2019, an increase over previous years. But, the bulk of complaints were found to be clearly unrelated to IBA, advertising in general or completely lacking in information – which could be an indication that consumers' knowledge of what is permitted in online advertising is not up to speed.
Only 26 complaints were determined to raise potential IBA concerns, which was fewer than in 2018 or 2017. Twenty of the 26 complaints were related to trouble using the DAAC WebChoices tool. Of the IBA-related complaints, four involved the subject matter or ad content the complainants indicated may be interest-based but there was inadequate evidence that ad was actually interest-based or that the subject matter was sensitive in nature.
In two cases, the complaint concerned sensitive data being used to retarget an ad. In the first, the complainant had been retargeted with an ad for an addictions facility. Browsing data on an addictions website is considered to constitute sensitive data. The addictions facility, a non-participant, used a participant's ad technology product to retarget based on visits to its website. Ad Standards contacted the facility to advise them on the sensitive data principle and to discourage use of retargeting technology using sensitive browsing data.
In the second case, based on browsing data, the consumer was delivered ads for a law firm specializing in personal debt and insolvency services, again considered sensitive data by Ad Standards. The company responsible for the targeting the ad was a third-party participant. Ad Standards notified the participant that it appeared to be delivering ads based on sensitive data and identified the advertiser. In response, the participant contacted the advertiser and shut down its business account with them. The non-participant advertiser has since removed all third-party IBA cookies from its website.