Articles Tagged 'AdStandards'
Consumer complaints on the rise according to AdChoices
Among the valid complaints were sites that used sensitive data to target ads.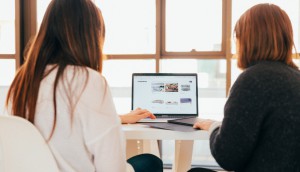 Ad Standards report: Compliance up, but complaints rising too
Ad Standards' annual survey shows that more consumers are dissatisfied about opt-out options, ad sizes and disruptive displays.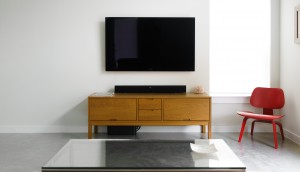 Traditional ads viewed more favourably: study
Plus, Canadians have a precarious relationship with influencer marketing.