Digital spend sees slight recovery, but still well below last year
Ecommerce is helping to drive digital investment upward, but May's spend was still 41.2% lower than May 2019.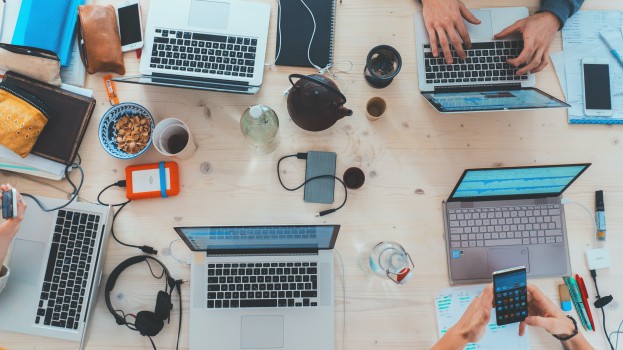 As lockdown measures slowly loosen, digital media is seeing the strongest recovery month-over-month according to the latest report from Standard Media Index, an analysis of national spend year-to-date across all media.
After more than two months of sustained year-over-year growth, media investment in April dropped to less than half of last year's. As lockdown measures began to lift, May saw a slight increase in investment from April, which experienced the biggest decline in market performance of -52.5%.
Although the pandemic hit the U.S. harder, due to the U.S. media market being stronger, Canada saw steeper declines in spend between March and May at -40.1% compared to the U.S. which saw a decline of -28.3%. Digital media performed much stronger in the U.S. than in Canada. With the U.S. market declining -18.4% vs Canada declining -38.3%.
James Fennessy, CEO at Standard Media Index, says that despite the May recovery, television and OOH continued to struggle due mainly to the suspension of sports programming and live events for television and lower foot and vehicle traffic lowering demand for OOH.
"Digital is the one area that has shown early signs of picking up, which we expect to accelerate in the coming months. Ecommerce has helped to fuel this pick up in digital, as more shoppers shifted to online purchases."
Specifically, digital recovered by eight percentage points in May, going from -49.2% (from the previous year's spend) in April to -41.2%. Most other traditional media have continued to go down month-over-month.
Specialty TV, between the periods of March and May, was down 44% over last year's investment in the same period, attributed largely to the cancellation of sports programming. Conventional TV, on the other hand, was down 27.4% over last year during the same period.