Articles Tagged 'Standard Media Index'
Banks and cars make up nearly half of programmatic video spend
SMI data also finds that CPMs for podcasts are nearly double the rest of streaming audio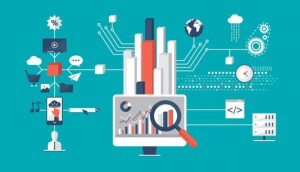 SMI releases suite of tools to offer more insights into ad pricing
The Canadian Pricing Intelligence Suite addresses the need for better visibility into cross-screen spend and pricing.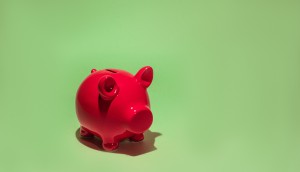 What 2021 advertising spend says about 2022 trends
SMI's Kelly Fedoruk explains why it seems media channels like OOH and product categories like travel could return to pre-pandemic investment levels.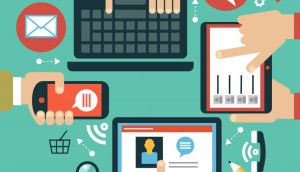 Search and social drives digital ad spending even higher
According to SMI, growth is not coming at the expense of other platforms, but the expansion of new digital investments.
Digital ad spend is now 35% higher than TV
SMI's look at spending in Q2 2021 shows Canada is now recovering faster than all other English markets.
Canadian ad spend recovery outpacing other markets
SMI's Q2 data shows spending was up 77% in Q2, suggesting the country is back into growth mode.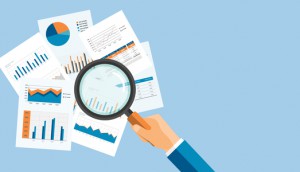 Who is benefiting most from ad spending recovery?
Standard Media Index shows digital is delivering as predicted, but that has favoured some companies more than others.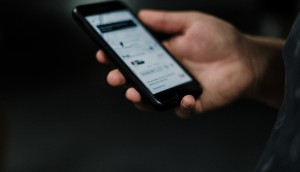 Could Canada's ad spend recovery be swifter than other countries?
SMI's data shows that digital was barely down this quarter, and TV is faring better here than in other nations.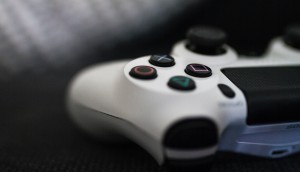 Why Twitch's inventory coming to Amazon matters
Buyers and experts on why this is a win in terms of audience, cost and more.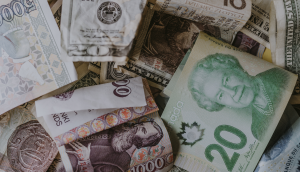 Canada's ad market among the hardest hit by COVID
Despite an "astonishing" Q2, signs show that improvement is on the horizon.
People Moves: SMI hires seasoned marketer
Plus, Camden hires a VP from the vendor side, and XMC nabs a sponsorship veteran.
Pandemic affecting ad spend much more than 2008 financial crisis: Report
Canada's total ad spend dropped by more than 36% during the spring, but all Anglo markets showed signs of recovery in June.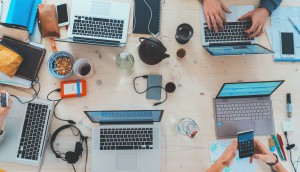 Digital spend sees slight recovery, but still well below last year
Ecommerce is helping to drive digital investment upward, but May's spend was still 41.2% lower than May 2019.