More sports back this weekend as F1 returns to TSN
The coverage will be multi-platform and include French-language coverage on RDS.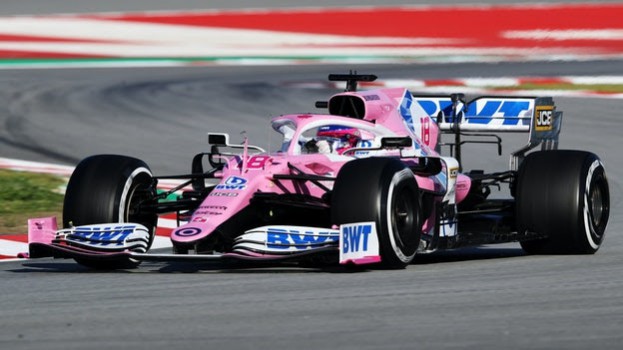 The lack of live sports on the Canadian airwaves have prompted a tumble in ad revenues for most of the country's broadcasters. While it will still be some time for the return of hockey and basketball, TSN – fresh off of bringing back Major League Soccer – has added Formula One back on to its schedule, starting with the Austrian Grand Prix.
TSN remains the exclusive Canadian broadcaster of the 2020 FIA Formula One World Championship, which encompasses eight Grands Prix.
Qualifying runs will be broadcast on Saturday prior to Sunday's Austrian Grand Prix at 9:05 a.m. ET. Highlights to watch for are the performances of two Canadian racers, Lance Stroll and Nicholas Latifi, who will be burning up the track in Austria. While there are no Canadian brand sponsors attached to the tournament, there still lies an opportunity for those who have purchased broadcast spots to be seen by a captive audience.
TSN's broadcast coverage includes Sky Sport's pre- and post-race coverage and commentary. There will be pre-race and post-race coverage for every race on the Formula One calendar, in addition to eight bonus feeds throughout practices, qualifying and the race. Fans can watch these new feeds, including on-board cameras, Driver Tracker and the Pit Lane feed on TSN.ca and the TSN app. TSN's F1 coverage is also available live and on demand to TSN subscribers via TSN.ca/Live and the TSN app. French-language coverage is available on RDS and the RDS app.
Bell Media's sports networks are signed on to be the Canadian home of Formula One through the 2024 season.