As the ad market braces for impact, how will digital fare?
While digital will grow, the pace will be slow – but eMarketer predicts spend will eventually return to double-digit growth in 2021.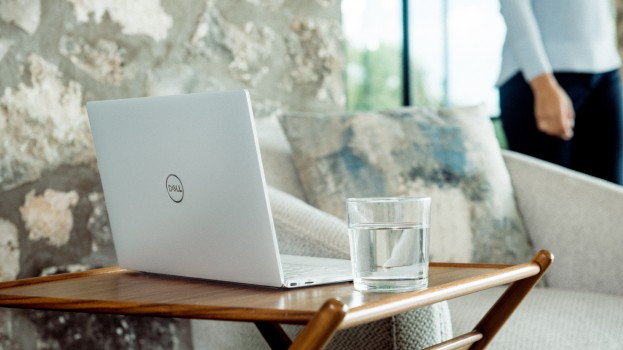 There is no sugar-coating it: advertisers are tightening their belts, and in nearly every medium in practically every market, ad spend is set to slip. In some areas it appears to fall off a cliff – print advertising will see some of the harshest reductions – while others will experience a more subtle strain.
Numerous outlets, agencies and firms have released their updated mid-year outlooks – the latest to do so is eMarketer. It predicts that overall ad spend will decline by 4.9% worldwide after growing 6.3% last year. The total amount spent on advertising is predicted to be USD $614.73 billion.Digital, however, will still grow. But in a global ad market that's used to seeing digital skyrocket, a predicted 2.4% growth is barely something to cheer for – that's the lowest amount of year-over-year growth digital has ever demonstrated. In fact, the category has never before seen single-digit growth.This year, eMarketer predicts that digital will bring in $332.84 billion. While that's still more than half of global ad spend, it's almost 10% lower than the $368.95 billion that was predicted in eMarketer's pre-pandemic forecast.

The good news is that eMarketer predicts digital will return to double-digit growth relatively soon. In 2021, it's expected to see a 17% lift, up to $389.29 billion. Its rate of growth will slow from there on out, but as a result of saturation, not the residual effects of disruption. By 2024, it is estimated that digital will generate $526.17 billion in revenue and represent 62% of the total ad market.

As for 2020, there will be declines within the broader digital category; global search advertising spend will decline by 0.2% this year to $135.25 billion, which eMarketer attributes to advertiser fears of being associated with some of the negative pandemic-adjacent news. Display spending will increase by 5.3% to $179.39 billion.

This is also the first time eMarketer has ever predicted a loss for Google. The digital giant may have a media empire built around video, display and more, but with search still representing one of the core tenants of its business, Google will see an estimated 3.3% loss. In particular, travel-related search queries hit a floor in the spring, driving down demand for ads. As for the other half of the digital duopoly, Facebook will stay positive with a predicted 5.9% growth in revenue, although last year it grew by 26.6%.