Wavemaker tunes in with social listening
Wavemaker Listens helps clients understand audiences and consumer conversations by turning social signals into actionable insights.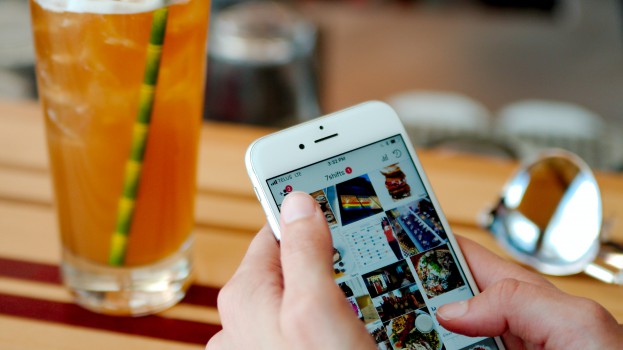 Wavemaker Canada has introduced a proprietary new service that benefits from the millions of social network users in Canada to understand conversations around brands and culture as they happen. Wavemaker Listens is a real-time, rapid solution to discover, research, and understand audiences, brands, and competitors in the social space.
According to Statista, in 2018 there were approximately 25.3 million social network users in Canada, and this figure is expected to grow to 27.1 million by 2023.
The new service will enable brands to quickly spot emerging trends and play into key conversations ahead of competitors. Wavemaker Listens is used by the agency with input and collaboration from clients. The analysis helps with audience segmentation, messaging strategies and informing social content gaps and opportunities which can contribute to the broader media plans.
The service provides this data from billions of online conversations, used in conjunction with other proprietary and syndicated data sources to analyze trends and uncover insights on any chosen topics. It can access online conversations from 400 million sources including main social platforms and more than 120 metrics and trends.
Searches can be done to client specifications or segmented into topics as it collected although Wavemaker sees the value in specificity for clients, which requires ingoing hypotheses to be analyzed. A macro view of category and cultural conversations is also useful – especially as the agency helps clients navigate their respective responses to COVID-19.
Wavemaker Listens joins a portfolio of new tools and the Wavemaker Operating System which aim to address the emerging client demands to focus on centralizing and actioning more real time digital and behavioural data, to rapidly inform and pivot marketing and media efforts.