How do esports fandoms compare to traditional sports?
Esports is growing, but it's far from ubiquitous in Canada.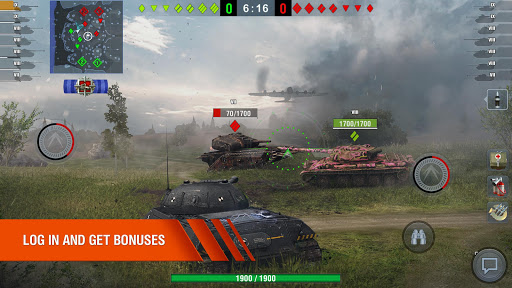 A lift in popularity does not equal ubiquity.
Although many have pointed to esports as a possible growth area for media since the onset of the COVID-19 pandemic, a new study by Vivintel, Vividata's consumer intelligence platform, shows that it still has a long way to go.
Currently, 5.7 million Canadians say they follow esports, representing a 29% growth year-over-year.
But there are still a lot of Canadians who aren't even aware of esports. Currently, 78% of Canadians say they've never followed esports. It's down from 82%, but it's still slow-going when it comes to esports joining the mainstream.
Only 3% of Canadians say they consumed esports content "yesterday," a single percentage point up from last year. Similarly, only 7% of Canadians consumed content in the last week, up from 6% last year. Only 11% consumed in the past month (up from 9%), and 17% say they consumed it in the past two to six months (up from 14%).
Overall, 19% of Canadians have followed esports in a minimal capacity. As for where that puts esports compared to traditional sports, it's still well behind the NHL (59%), the Summer and Winter Olympics (44% each), NFL (35%), MLB (34%), CFL (34%), Paralympics (34%), NWHL (32%), NBA (31%) and other sports including Grand Slam Tournaments, PGA Tour, FIFA and MLS.
Esports' popularity is on par with women's sports such as the LPGA and the WNBA, and just ahead of European sports such as Formula 1, Premier League and La Liga.
Of those who do follow esports, they most commonly consume content through YouTube (50%), followed closely by Twitch (45%) and mainstream sports broadcasters (also 45%) and Facebook (44%). And although most digital media consumption has been trending toward mobile, laptops and desktops are much more popular than tablets and phones for consuming esports content. In fact, TV also slightly outranks mobile devices.
More than half (60%) of esports followers say they notice esports sponsors, while 43% say they're likely to purchase a sponsor's product or service.