What are the new long-term media habits of COVID?
Video is a big winner, while podcasts and esports continue to attract a niche audience.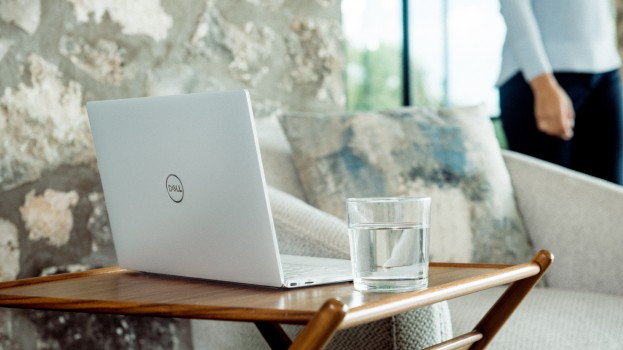 It takes just over two months of repeat activity to form a habit – and Canadians are now at just under six months of working from home, abstaining from going to the movies, avoiding transit if they can and much more.
While some new habits that surged early have peaked or since dialled back, a new study by GlobalWebIndex takes a look at the behaviours that continue to be altered since the start of the pandemic, particularly when it comes to digital media consumption.
Streaming, podcasting, short-form video and other digital activities were already on the rise prior to COVID-19. However, 70% of survey respondents say they're spending more time on mobile devices this summer than they were in the late winter, when the pandemic began.
Both social media and messaging services are on the rise as well – 43% say they're spending more time on social platforms, and 42% are spending increasing time on messaging apps. While a growing number of people say they've become content creators by uploading content to platforms like YouTube and TikTok, that rise is less drastic; only 16% say they've created or uploaded videos during the pandemic.
While 35% said they're spending more time gaming, only 12% said specifically they're spending more time playing esports. Esports have often been looked at as an unlikely new vehicle for advertising, sponsorship and media, with several major brands such as TD signing high-profile deals with big-name franchises. But this isn't the first study to indicate that esports remains a niche in Canada.
Also still a niche is podcasts. Only 15% say they're listening to more podcasts, but 37% say they're streaming music more now than before. And 35% are listening to more audiobooks.
Ultimately, video is one of the biggest winners. So far, 51% of respondents say they're watching more short-form videos now than they were at the beginning of the pandemic, and 54% say they're watching more TV streaming services.