Overall entertainment and media revenue to fall by 6%
A new study by PwC says it could take advertising figures three years to get to 2019 levels.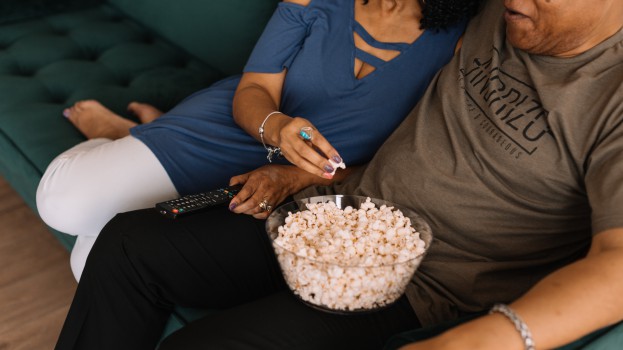 In its Global Entertainment and Media Outlook 2020-2024, PwC projects that global entertainment and media revenue is set to fall this year nearly 6%, which represents a fall of more than USD $120 billion from 2019. Compare that to last year, which saw a solid 4.7% year-on-year growth. In 2009, the last year the global economy shrank, total global entertainment and spending fell by just 3%.
The report says advertising will be the slowest segment to recover from the jolt of the pandemic and is not expected to exceed 2019 figures until 2022. However, digital advertising has emerged relatively unscathed as compared to print. The transition in newspapers from print to digital has been fast-forwarded several years, cutting into newspaper print revenues.
PwC says the COVID-19 pandemic accelerated and amplified ongoing shifts in consumer behaviour, bringing about industry tipping points that wouldn't have been reached for many years. Digitization has been intensified by social distancing and mobility restrictions and as a result, the entertainment and media (E&M) world in 2020 has become more remote, more virtual, more streamed, more personal and more centred on the home.
Other industry segments accelerated by the pandemic include OTT video, which in the last year has seen global revenue surge by 26% and is expected to keep rising in coming years, almost doubling in size from USD $46.4 billion in 2019 to $86.8 billion in 2024.
Given the rise of streaming, global data consumption will jump by 33.8% in 2020, and more than double from 1.9 quadrillion megabytes in 2019 to 4.9 quadrillion MB in 2024.
Smartphones, having taken a small lead in 2019, are now set to pull away as the leading device used by consumers to access the internet globally.
Despite the COVID-19-induced dip, PwC says the growth trajectory of the industry will remain strong following this year. Category spending is expected to increase by 6.4% in 2021, putting it back on a growth path.