Articles Tagged 'PwC'
ANA picks partners to increase programmatic transparency
PwC, Kroll and TAG's TrustNet will assist on a new project to eliminate fraudulent and wasteful spending.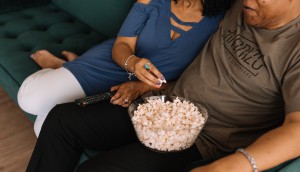 Overall entertainment and media revenue to fall by 6%
A new study by PwC says it could take advertising figures three years to get to 2019 levels.
'Staggering growth' projected for OTT, e-sports revenues in Canada
A new report from PricewaterhouseCoopers indicates OTT revenues in Canada will grow from $2.1 billion in 2018 to $3.5 billion in 2023.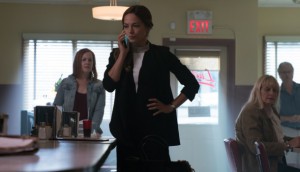 ICYMI: A new season for Burden of Truth
Plus, Proof moves from CBC to Superchannel.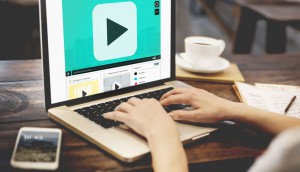 Millennials ruling content consumption: PwC
OTT streaming will grow by 10.3% annually in Canada through to 2020, according to this year's entertainment and media outlook.
UM bags PwC Canada account
The IPG agency was chosen following a review of the firm's internal buying and planning division.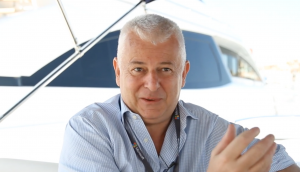 PwC Global Outlook launch looks at the future of innovation
A deeper dive into Canadian numbers and thoughts on modern media companies with PwC global entertainment and media head Marcel Fenez.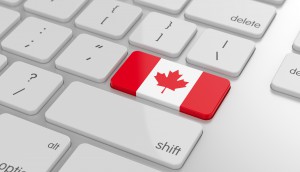 Online ad revenue tops TV in Canada: PwC
New report shows internet and videogame advertising to be the biggest areas of spending growth.
Online ad growth leading charge in 2017 report: PwC
The company's latest Global Entertainment and Media Outlook: 2013-2017 says total online advertising is expected to grow by 14.5% in the next five years.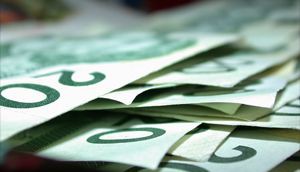 TV ad revenue up in 2011: PwC
Overall, the Canadian ad market was healthier than the US's in 2011, growing by 5% versus 2% south of the border.