Which media agency group controls the most auto spend?
Two holding cos clearly lead the way when it comes to managing auto brand spend, while independents are performing well on a regional level.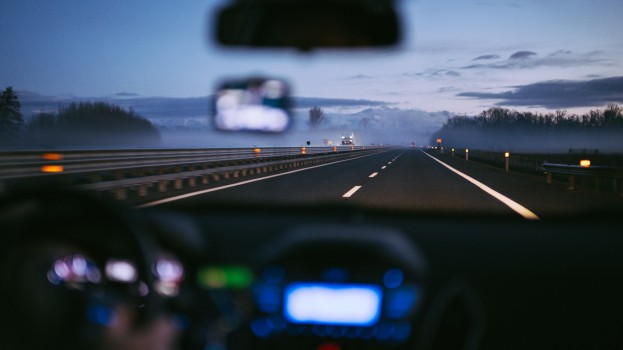 More than $12.8 billion was spent, globally, on auto advertising last year.
But which media agency group handled the bulk of it? The latest report from RECMA shows that two major holding cos are emerging as clear leaders in the auto industry, thanks mainly to global – rather than regional – wins.
The biggest spender overall is Renault-Mitsubishi-Nissan, which spent a total of $2.3 billion annually. There are no Canada-specific assignments on that account, but the company does split much of its spend across most of the major agency networks. Omnicom Media Group (OMG) has a large chunk of the assignment, with OMD taking the global account for Mitsubishi while PHD handles the account in several smaller markets. But the company also has partial and regional assignments with GroupM (Wavemaker), Dentsu Aegis Network (Carat and Vizeum), Publicis (Starcom) and Mediabrands (Initiative).
Volkswagen Group has the second-largest spend at $1.8 billion, and once again an OMG agency – PHD – holds most of the global account for the group, although there are several regional assignments for Volkswagen that are split up across the major holing cos.
Overall, those two assignments, as well as Daimler Mercedes, give OMG the largest share of global auto spend, with an estimated 27% of the media dollars spent in 2019 going to the group, mainly through OMD and PHD. The latter agency also has one Canada-specific auto assignment with Honda.
GroupM is not too far behind OMG, with 24% of the total spend, thanks to four global budgets: Ford, Volvo and Mazda (which are with Mindshare), as well as Peugeot-Citroën-Opel (which is with MediaCom). GroupM has also bolstered its auto portfolio with several regional accounts with the likes of Honda, Toyota and more, although none of those apply to Canada.
There's a somewhat significant gap between GroupM and the next-most prolific agencies, Dentsu Aegis Network (DAN) and Publicis, which both hold 16% of the auto spend. DAN holds more global accounts, having won work for GM and Jaguar Land-Rover (Tata Motors) through Carat and Dentsu X respectively, as well as portions of the accounts for Honda, BMW and Suzuki. Publicis only boasts one major global account, Fiat Chrysler, which manages its spend through Starcom. Although Publicis doesn't hold the entirety of Toyota's spend, its management of the account in the U.S., Spain and Mexico make up for 60% of the brand's total spend.
Mediabrands and Havas both sit at 3%, putting them in the "room to grow" category. Mediabrands handles regional portions of numerous accounts, while Havas has most of the global account for Hyundai-Kia, which is in the lower half of total dollars spent ($1.35 billion). There's also an emerging group of independent agencies, which manage 11% of spends in the auto sector – although no independents manage global accounts. However, Canvas's management of Hyundai-Kia's U.S. account, Mediaplus' management of BMW's Germany account and RPA's handling of the U.S. Honda account do give the agencies some profile in the space.