Streaming is set to become even more dominant: report
Intelligence firm eMarketer added an extra half-million digital video viewers in Canada to this year's estimates.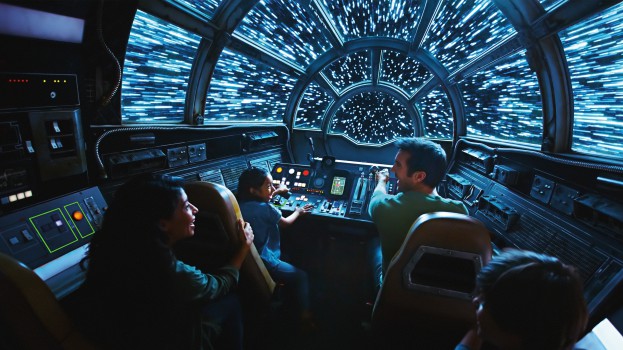 If there's such thing as reaching peak video, Canada's definitely not there yet.
New research from eMarketer, which was completed in August, shows that even though growth for digital viewers in Canada is set to slow – naturally, as penetration becomes higher – it's still on a subtle growth trajectory until at least 2024.
In addition to that, the COVID-19 pandemic has resulted in more growth than previously expected for digital video consumption in 2020 – it saw a 3.4% increase, a jump from 2019′s 2.4% increase.
This means that by year-end, there will be an estimated 26.1 million digital video viewers in Canada, representing 69% of the population. The total figure is more than 500,000 viewers higher than eMarketer's previous estimate, reflecting heavier viewership during lockdowns.
The figure is expected to rise by 2.1% next year, with the growth rate slowly decreasing to 1.5% by 2024. By that year, there will be 28 million digital video users – still representing around 70% of the country, due to population growth.
For platforms, YouTube is number-one, although OTT services are now catching up to YouTube in terms of number of viewers. Netflix leads the pack, although Amazon Prime Video, Disney+ and Crave have gained subscribers. While other research has put Netflix's Canadian penetration at upwards of 60%, eMarketer's numbers show that 52% of Canadian households have access to Netflix (self-reported figures). It's way out ahead of Amazon's 25%, while new player Disney+ is already in third place at 17%. However, homegrown Crave is closing in on Disney+ at 13%.
While Crave and Amazon haven't disclosed specific per-market numbers on their pandemic growth, supporting research from Toronto-based Solutions Research Group found that both of them saw an uptick in viewers during the pandemic, and by Crave's own estimates, time spent (although not necessarily subscribers) went up 60% during the spring lockdown periods.
As those numbers rise, eMarketer also warns of a potential rise in cord-cutting. Some estimates, eMarketer says, show that cord-cutting has risen significantly this year due to financial pressures mounting. These trends (coupled with events such as Disney's reorganization to focus more on streaming and push for more would-be theatrical releases on the platform) mean streaming could be seen as an even more viable option for TV viewers.
Additionally, two-thirds of digital video viewers are now watching on smartphones – approximately 17.7 million Canadians watch digital video content via their mobile phone at least once per month.