Media revenue is resilient at Rogers
The telco has the NBA, MLB and NHL to thank for delivering with its media segment.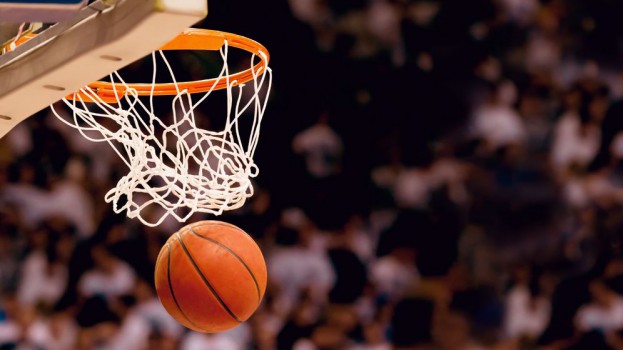 It's a mixed bag for Rogers Communications with the reveal of its Q3 results.
On one hand, revenue and EBITDA are down from the same period a year ago – which might not necessarily come as a surprise given the economic circumstances of COVID-19.
But in spite of the pandemic, Rogers' earnings beat forecasts. According to data from Refinitiv, analysts expected, on average, revenue of $3.34 billion, while the company hit just shy of $3.7 billion.
And, perhaps an unexpected bright spot given the state of the media industry this year, media revenue did rise (just barely) year-over-year. With $489 million in revenue, media was up 1% from Q3 2019. The biggest driver behind that was the return of live sports – viewers poured in to witness NHL, MLB and NBA action over the summer, even though normally the former two would not get much play during the summer.
Despite a lift in ad and subscription revenue associated with those sports, the Rogers-owned Blue Jays did see a decline in revenue due to an inability to play with in-person crows (in fact, the Blue Jays were unable to play at the Rogers Centre at all). Thus, the higher sports advertising revenue offset general softness from the Jays.
Additionally, Today's Shopping Choice continued to grow its revenue.
EBIDTA for the media segment was $41 million, a 32% decrease, primarily due to higher programming costs and the expenses associated with the resumption of professional hockey.
Despite resilient media, total revenue decreased 2% to $3.7 billion this quarter. The biggest driver was a 9% drop in wireless service revenue (the entire wireless segment, which includes services as well as wireless equipment, was down 4% to $2.2 billion).
The reason for that was largely attributed to lower roaming revenue – a natural result of travel restrictions and many Canadians still limiting their time out of the home – and lower overage revenue, which Rogers says is driven by continued adoption of its Infinite unlimited data plans.
Cable was also down a mere 1% to $988 million.