Global adds more November premiere dates
Despite TV premieres rolling out more gradually, buyers are reporting that those who didn't opt-in early are seeing inventory strain.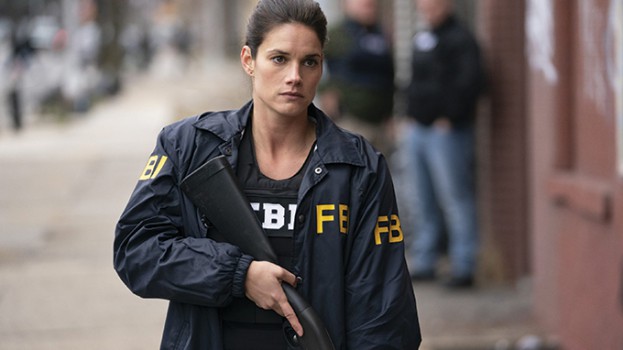 The gradual roll-out of premieres on conventional TV continues, with Global having confirmed the returns and dates for five additional shows for the month of November.
Canadian original Private Eyes will return this coming Monday, Nov. 2, at 8 p.m. Then, last year's comedy darling The Unicorn will return Thursday, Nov. 12 at 9:30 p.m. The next series to return will be The Blacklist, with its eighth season premiering Friday Nov. 13 at 8 p.m.
Procedural favourites Bull, FBI and FBI: Most Wanted will also return the following week. Bill returns to Mondays on Nov. 16 starting at 10 p.m., and the two FBI franchise hits will return to their Tuesday slots on Nov. 17 at 9 p.m. and 10 p.m.
Plus, as SNL has continued to pull in record ratings in Canada for this season, it's making a special non-Saturday appearance on Nov. 2 for The 2020 SNL Election Special at 10 p.m. that night.
They join previously announced returns including the NCIS franchise of shows and The Neighborhood. Fall premieres have been slower to roll out than usual this year due to production shutdowns and uncertainty with scheduling.
Numerous brands and buyers have told MiC that despite generally preferring to buy and plan their TV campaigns upfront in June, many chose to forego early buying deadlines and discounts and wait for schedules to firm up. That said, some buyers have since reported to MiC and sister publication CARD that despite fewer advertisers locking in early, the gradual roll-out hasn't had a significant impact on clients.
One buyer from Horizon Media told CARD that clients who opted not to partake in the upfront are seeing "increased inventory strain," suggesting that volume of TV buys remains high, although specialty is particularly high.
With files from Patti Summerfield
For more information on fall TV media buying, subscribe to our CARD e-newsletter to receive the November issue on Monday, Nov. 2.