P&G media director to chair new measurement committee
Judi Hoffman says cross media measurement is needed to address the problem of waste in the system.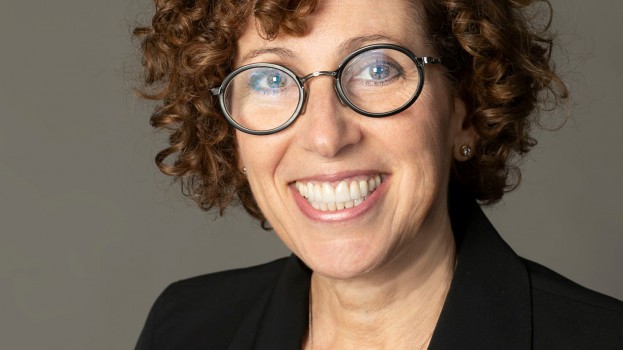 The Association of Canadian Advertisers (ACA) has created a Cross Media Measurement Committee to work on enabling the advertiser-centric framework and technical proposal announced in September in Canada. Judi Hoffman, P&G Canada's media director, marketing and brand operations, has accepted the position of committee chair and is in the process of forming the advertiser-led committee.
Hoffman, pictured, says cross media measurement is important because there's a considerable amount of waste in the system.
"We need an objective, complete and transparent approach to understand true reach and frequency," she tells MiC. "Better measurement will first and foremost improve the consumer's ad experience as well as well as create value across the industry."
The framework and technical proposal was created as a unified approach to cross-media measurement. It was developed by the WFA (World Federation of Advertisers) membership with the collaboration of the ACA, ANA, ISBA (U.K.), Union des Marques (France), OWM (Germany), Deutsche Telekom, Mars, Mastercard, Nestlé, PepsiCo, Procter & Gamble, The Coca-Cola Company, Unilever, and others. The Media Rating Council (MRC) has also been involved in this work throughout.
Beta tests are up and running in the U.K. and U.S. and Hoffman says the committee will use the work of ISBA and the ANA (U.S.) as a guide. After the Canadian committee is up and running, she says they'll be in a better position to address timing in Canada.