DTC and ecommerce growth buoy AcuityAds revenue in Q3
Connected TV and self-serve also grew, although the travel and hospitality sector spent less on ads overall.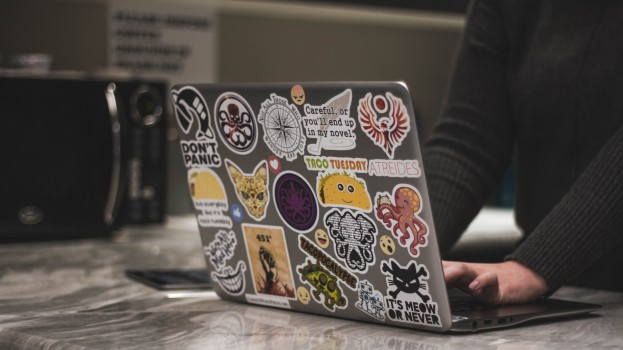 Toronto-headquartered adtech company AcuityAds generated $26.1 million in revenue for the quarter ended Sept. 30 – a decrease of 3%.
Compared to other media and tech companies, as well as agencies, the decrease of 3% is a relatively welcome figure after a challenging Q2. Sequentially, Acuity's revenue represented a 33% lift from the last quarter.
The Q3 revenues were still affected by what Acuity calls "substantial" decline in ad spend from clients in the travel and hospitality sectors. However, there was equally significant growth among its DTC clients, as well as ecommerce, reflecting a global trend of ecommerce growth that's expected to continue for at least a few more years.
Another big area of growth was the company's connected TV segment, which grew by 353% year-over-year and 50% sequentially. While Acuity does not reveal the exact figures in the segment, this also reflects a growth in global connected TV advertising – although experts have noted that the market for connected TV (ad-supported VOD and OTT) in Canada is not as sophisticated as it is Stateside.
The self-serve segment was up slightly to $7.3 million (from $6.7 million).
One positive story for the company, which was founded in 2009, is its continued profitability and positive cash flow; cash flow was at $6.7 million, marking the fifth consecutive quarter of positive cash flow. The gross margin for the quarter was 52%, compared to 48% in Q3 2019, the result of gross profit of $13.5 million, up 4% year-over-year. Adjusted EBITDA increased 150% to $4 million.