BNN and Mackenzie Investments partner on content series
The advisor-focused series looks at building wealth on Bell Media's specialty channel.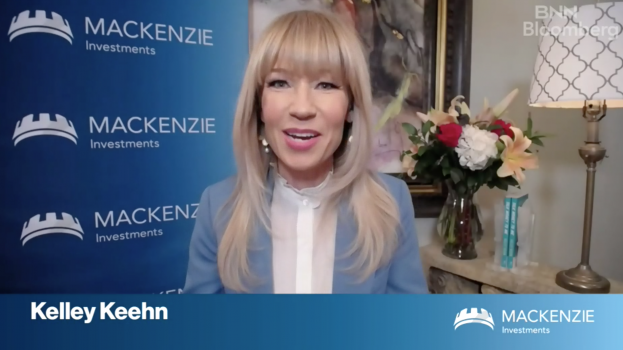 Bell Media has partnered with Mackenzie Investments to produce a four-part content series for BNN Bloomberg.
The 30-minute episodes of Building Portfolios for the Next Decade are now airing on the business-focused specialty channel and on LinkedIn Live.
The series, which explores topics of building wealth over the next 10 years, is aimed at both advisors and investors. The first episode focuses on durable equities. The second looks at accessible alternatives.
Justin Stockman, VP of brand partnerships and client strategy at Bell Media, says, "the partnership is part of an ongoing objective at Bell Media… to conceive, create and deliver versatile campaigns integrating a strategic broadcast, digital and social approach to original content."
In September, Bell Media reported that BNN Bloomberg reached its highest average television audience in five years. "Audiences grew 88% among adult viewers aged 25-54, and +49% overall, compared to the previous broadcast year," Bell Media said in a release. That audience skews heavily male (74% versus 26%, according to Bell Media).
Building Portfolios for the Next Decade was created by Bell Media's Brand Partnerships team and BNN Bloomberg with Mackenzie Investments' media agency OMD Montréal. It airs Thursdays at 7 p.m. ET on BNN Bloomberg, and on LinkedIn Live through to Dec. 3. It is also streamed live on Twitter and YouTube.