Dove teams with Cold Tea to reach Asian millennials
The month-old program is already exceeding reach engagement goals as part of this international campaign.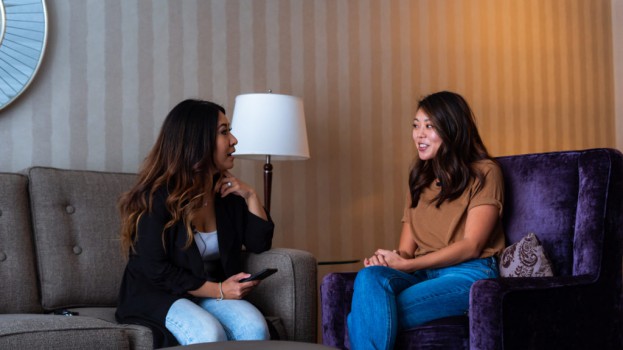 by Twinkle Ghosh
As part of an international campaign to combat beauty myths, Dove has partnered with the Vancouver-based Asian millennial media community Cold Tea Collective to launch "Self/Service" in Canada.
The Canadian arm of the campaign includes an effort to start conversations about self-appreciation among Asian women. The content focuses on first-hand stories, hence the name "Self/Service." It includes videos, podcasts, social assets, sponsored content and influencer activations aimed at 18- to 55-year-old self-identifying women.
"Self/Service" is international in scope, with projects running in Brazil, Mexico and the U.K. Vice Media's Refinery29 oversaw much of the content creation and back-end development, and is hosting content on its own platform.
The campaign's stories follow the journey of trans people experiencing puberty for the second time, millennial motherhood, fat phobia and teen activism, among other topics.
According to Natasha Jung, co-founder and executive producer of Cold Tea Collective, it has seen a triple digit over-delivery across all metrics in terms of reach, engagement and impressions. Content began appearing in November. The majority of that traffic is organic, she says, with some support from boosted social posts to amplify reach.
Launched in 2017, Cold Tea Collective gets an average of 30,000 views per month, up from half that a year ago. Jung says about 60% of its audience is female, with most falling into the 25-to-34 age range.
Jung sees a natural synergy in values from this partnership and understands the need to amplify the voices of Asian millennial women to shatter appearance ideals. "We've been overwhelmed with responses from Canadian Asian women, commenting on our content and expressing how much these coming out stories have meant to them," she says.