SkipTheDishes goes to the World Juniors
The brand teamed up with Hockey Canada as the official food delivery app of the upcoming under-20 tournament.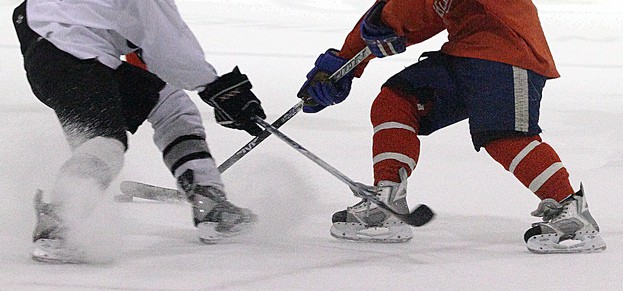 SkipTheDishes has been named an official sponsor of Hockey Canada.
The multi-year partnership names the company the official food delivery app of the 2021 World Juniors tournament, which is about to take place in Edmonton. Team Canada's players and coaches will be given credits with the meal delivery service so they can order from local restaurants during the tourney.
During last year's NHL playoffs, SkipTheDishes partnered with Canadian teams as part of a $2.9 million buy that targeted those cities' fans via digital and broadcast media.
TSN has the broadcast rights to the 2021 World Juniors tournament, with runs Dec. 25 to Jan. 5. It is typically a strong performer in the TV ratings, especially when Canada plays in the finals. According to Numeris data, the gold-medal game ranked among the ten most-watched broadcasts in Canada in 2010, 2011 and 2015.
Terms of the sponsorship agreement were not disclosed.