Articles Tagged 'SkipTheDishes'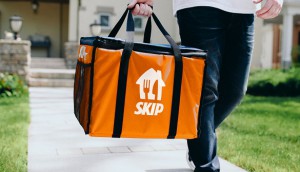 Skip buys big to boost NHL partnership
As the delivery app brings arena food to living rooms, it's sparing no expense on TV, digital and social.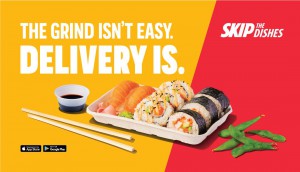 UM wins SkipTheDishes
The IPG shop will work on creating a media strategy for the app that's informed by its own data.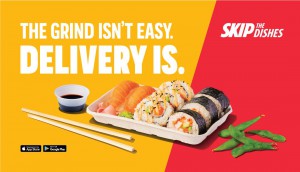 SkipTheDishes dives into biggest OOH buy ever
Marketing director Kendall Bishop says the brand has changed its approach to OOH, going for high-profile over high-frequency.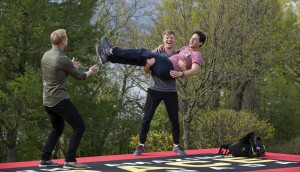 The Amazing Race Canada adds four new sponsors
Plus, Chevrolet has expanded its partnership to give away another vehicle.
Six new sponsors for Big Brother Canada
Air Transat will join The Brick as a grand prize sponsor.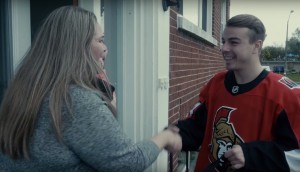 Spotted! SkipTheDishes gets an NHL boost
The food delivery service used a one-day delivery stunt to build its brand affinity and promote itself as a "truly Canadian" company.