Wattpad acquired by Korean internet giant Naver
The Toronto-based company looks to further push into developing IP for TV and film, which aligns with digital comics platform Webtoon.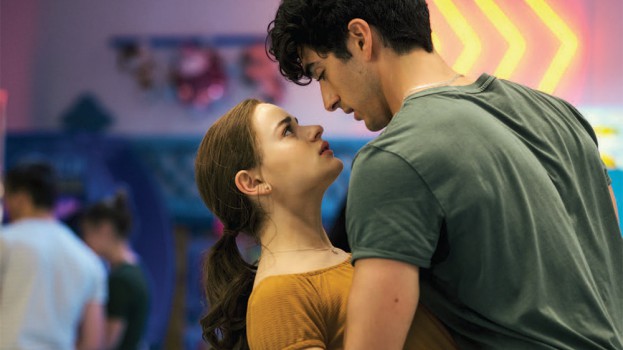 The rumours and speculation Wattpad is more used to seeing in the stories it publishes than swirling around its own future have been put to rest, when it was confirmed on Tuesday evening that it would be acquired by Naver.
Naver is a South Korean web giant, the country's top search engine, as well as an operator of ecommerce, cloud storage and digital payment platforms. It also owns Webtoon, a self-publishing platform for digital comics.
Though details on how the two companies would work together from an organizational standpoint were scant, a release from Webtoon said they would "collaborate to create a stronger and connected ecosystem across visual and textual storytelling content." Each company's respective strengths in content and how they have monetized it would unlock "new levers for growth" for the other.
Besides both being self-publishing platforms, Wattpad and Webtoon are aligned in the strategic goal of not only monetizing their content through digital advertising, but in bringing IP from its creators to other platforms.
In 2016, Wattpad launched Wattpad Studios, a division meant to further monetize content. While part of that was working with brands on ad placement and branded content, the focus has shifted more fully on developing stories into films and TV shows. What began with development deals with the likes of eOne and theatrical releases like After has evolved into streaming services being a more prominent avenue: it partnered with CBC Gem when the streaming service launched in 2018 to create original content, and Wattpad stories have been the basis for things like The Kissing Booth on Netflix and Light as a Feather on Hulu. Studios was expanded last year in order to be able to produce content for the screen itself.
Webtoon has also locked onto streaming services for future revenue growth, having turned horror comic Sweet Home into a Netflix show that debuted in December, when it ranked as the most popular show in South Korea that month and number three most-popular program globally.
According to the release, the deal is valued at more than $600 million USD. It is expected to close in the first half of the year, but is still subject to regulatory approvals. After close, Wattpad will continue to be based in Toronto, with the company's co-founders – CEO Allen Lau and chief strategy officer Ivan Yuen – remaining in their roles.
Wattpad has said it has more than 90 million monthly users who spend a collective 22 billion minutes reading content on the site every month. Webtoon has 72 million monthly active users.
Naver's search platform still brings in the most revenue for the company, the equivalent of roughly $818 million CAD in its most recent quarter through a combination of search and display advertising. However, the content division – which includes Webtoon, live streaming platform V and photo messaging app Snow – is growing fast, with revenue increasing 31.8% year-over-year in Q3.