A snapshot of moms' changing media habits
Ehm & Co. finds some interesting trends emerging from increased screen times.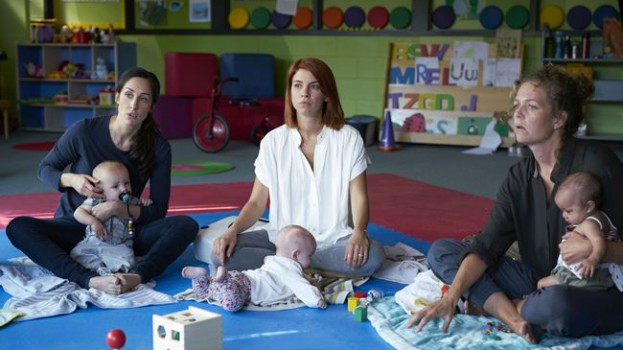 Canadian moms are spending more time on social media and watching TV than they did pre-pandemic, according to a poll conducted by family-focused digital agency and media company Ehm&Co.
The survey – titled "State of Mom" – polled 700 Canadian women with at least one child under the age of 18 at home. It was conducted by YMC Insights, Ehm&Co's research division.
Of the moms that responded to the survey, 75% are spending more time on social media compared to before the pandemic, with Facebook seeing the biggest increase (77%), following by Instagram (66%). While those results may not be surprising, as those platforms have typically been popular among moms, the report noted the "interesting" boost in Twitter usage among 33% of moms, finding itself "back in the conversation" when it comes to where moms are active online.
Even though 63% of moms say they have less time to themselves these days, 64% of them say they spend what time they do have watching TV. That's compared to 49% who spend it exercising, 41% who spend it reading and 18% who spend it grocery shopping.
Moms are not only spending more time online on social media, but shopping as well. The survey showed that 86% of moms are shopping more online, with 76% of respondents having shopped more for clothes, 66% for household products and 55% for groceries. That makes those the most popular products, outpacing things like books, school supplies, toys and electronics.