WPP partners with TikTok
This global partnership will see both companies work together to develop and improve advertising products on the social networking app.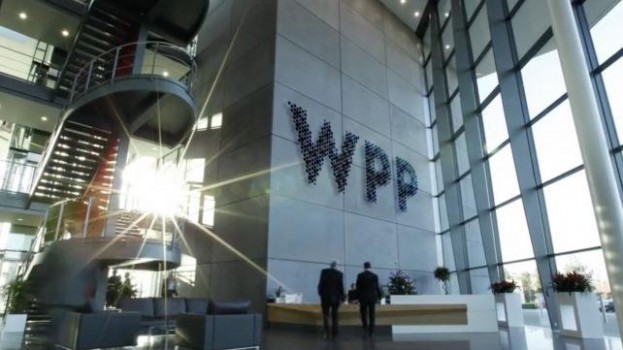 Global holding co. WPP has partnered with TikTok to provide its clients with direct access to the social platform's tools, as well as help develop advertising capabilities on the app.
Announced on Monday, the global partnership will provide WPP and its clients access to TikTok ad products as they're being developed, from creator-focused APIs to next-gen formats such as AR. TikTok will also develop a network of content creators that will work with WPP, as well as provide the company's clients with influencer insights, according to a release.
The release also stated that the companies will work together to create an industry training and accreditation program for WPP agencies. Meanwhile, GroupM (a WPP shop) will continue to collaborate with TikTok on brand safety and verification tools, as well develop a TikTok best practice guide for data-driven strategies and use its media specialists to help the social network improve its buying capabilities.