Articles Tagged 'TikTok'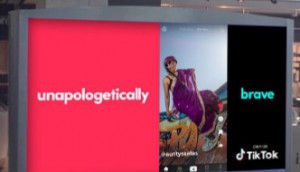 TikTok draws in more users by showing off uplifting creators
The social platform's made-in-Canada campaign showcases content that is more versatile than some might expect.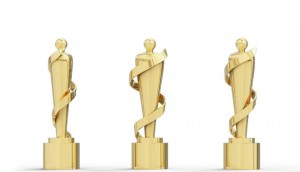 TD among several brands that have elevated their Junos sponsorship
Audio-Technica, Audible and the Indigenous Tourism Association have also signed on as new sponsors.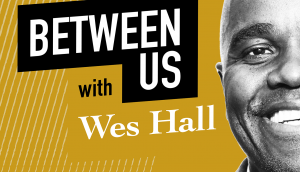 Eight sponsors sign on for Torstar's BlackNorth podcast
More brand partners are still to come for "Between Us with Wes Hall," which is supporting a media equity initiative.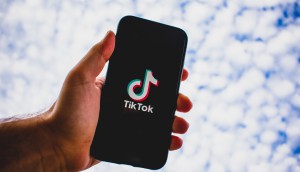 ICYMI: TikTok takes a shot at Stories
Plus, Rogers adds Disney+ memberships to plans, Sportsnet unveils National Bank Open broadcast schedule, and Discovery+ to launch in Canada.