Government of Ontario to change media AOR approach
The government is moving to a vendor of record approach, and is currently in the midst of an RFP to pick two new agencies.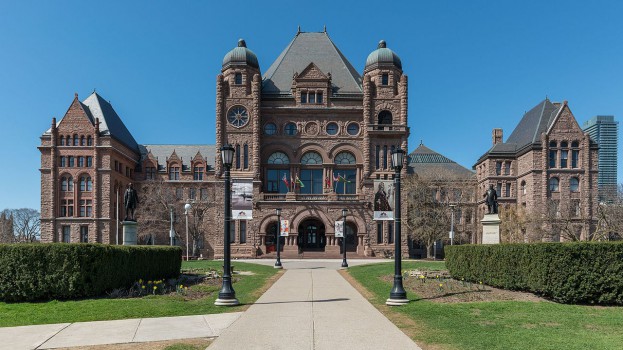 The Government of Ontario is changing its media buying process, moving to a model that is closer to the rest of its creative and marketing procurement.
According to a spokesperson from the Ontario Government's communications branch, the province is changing from an Agency of Record model for media buying and planning – with one media agency being responsible for all government media planning and buying needs – to a Vendor of Record (VOR) model, with a roster of media agencies to choose from when engaging media buying and planning services for specific ministries and government agencies.
This move is expected to provide better flexibility, the spokesperson said.
The government is currently in the middle of the RFP process to set up two new media VORs – one for general media planning and buying assignments and one for digital and social media assignments – though could not say which agencies are currently in the running.
The Ontario media account was previously awarded to PHD in July 2015 following a six-month review. The contract began in the fall of that year for a term of five years.
The Ontario government and its Advertising Review Board already takes a VOR approach to creative and marketing services. A pool of approved vendors – 34 ad and marketing communications firms, 18 PR firms and 58 graphic design and creative firms – compete for contracts valued at $25,000 or more, with ministries and government agencies using their own procedures for services valued under $25,000.
Featured image courtesy DXR.