Articles Tagged 'Government of Ontario'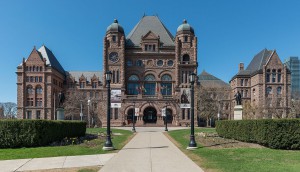 Government of Ontario names vendors of record
Fourteen agencies make up the two pools different ministries will be tapping for their media needs.
Governments take top spots once again: Media Monitors
The Government of Ontario, in particular, amped up its ad plays.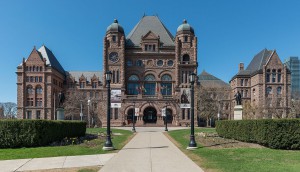 Government of Ontario to change media AOR approach
The government is moving to a vendor of record approach, and is currently in the midst of an RFP to pick two new agencies.
Provincial governments boost their radio buys: Media Monitors
Pushes informing the public about lockdowns and safety measures topped the airwaves in both Toronto and Montreal.
Government ads dominate radio airwaves: Media Monitors
Ongoing reminders to stay safe out-played ads from meal kit, financial and media brands.
The Government of Ontario buys the top: Media Monitors
The province made a big jump to land at the top spot in Toronto for the week of Feb. 23 to March 1.