Pinterest grows its investment in Canada
The platform is making hires to strengthen its relationship with local advertisers and establish a shopping-focused engineering hub.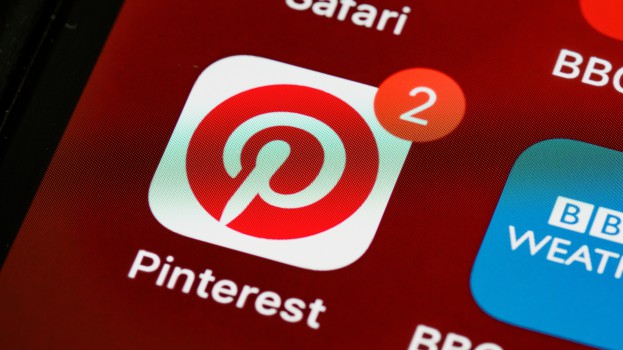 Pinterest has begun its largest expansion in Canada since opening its Toronto office in 2018. The expansion includes over 50 new local hires this year across sales, insights and marketing teams, as well as a new engineering hub, the first it has opened internationally.
The engineers in Canada will be working on global products and will be a core part of building the shopping experience on Pinterest. Toronto will grow to house half of Pinterest's global shopping engineering team, and will directly build the shopping technology that Pinterest expects will drive its growth over the next 10 years.
Erin Elofson, head of Canada and Australia at Pinterest, says the Canadian ad market has been one of Pinterest's strongest. "We're continuing to launch new ad formats and ad solutions such as our recent launch of Pinterest Premiere," she says. Premiere, announced last week, is a video unit that lets advertisers own placement for a specific demographic, interest, or category.
Elofson adds that because people go to Pinterest when they are considering what to do or buy next, the content-rich platform plays a unique role in the customer journey. "This includes providing better and more inclusive content recommendations through machine learning and computer vision, powering a trusted shopping experience, and next-generation visual search."