Epsilon partners with Verizon on custom audiences
Publicis' data platform extends its cookieless, privacy-friendly ID into the media company's DSP.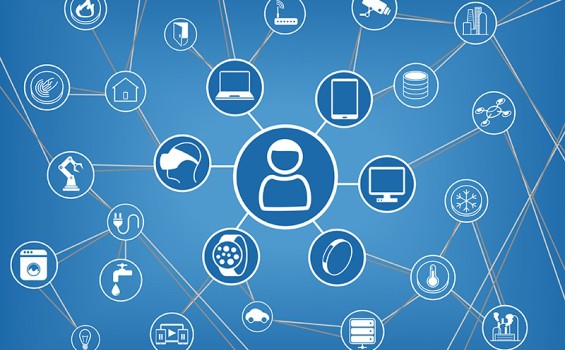 Publicis Groupe's data platform Epsilon has partnered with Verizon Media to reach custom audiences through programmatic in a cookieless way.
Clients using Epsilon's PeopleCloud platform to create audiences and track customer journeys and performance can now activate those same audiences through Verizon Media's own DSP. This is done by mapping Epsilon's CORE ID, the identifier used to identify audiences within PeopleCloud, to Verizon Media's own ConnectID.
CORE ID was first developed in 2012 in line with "open web" privacy practices; as such, it forgoes cookies and device IDs in favour of "deterministic" values, like transaction data, all of which is anonymized. Epsilon has boasted that CORE ID has between 86% to 96% accuracy, according to an independent analysis by Comscore.
Verizon announced ConnectID last year in anticipation of the move to cookieless. It's a unified ID that uses Verizon's direct consumer relationships through more than 30 consumer media brands to pull in its own deterministic data from direct consumer relationships through things like its mobile app, search platforms and email. All the data used is hashed, opt-in and consent-based, which the company believes makes it compliant with rising consumer expectations around privacy.
The fact that both IDs are based on deterministic measures is what allows them to be mapped to each other, and combining them is meant to extend the reach of Epsilon's audience segments into the programmatic world, while maintaining performance and accuracy.
Ad tech companies big and small have been looking to develop new, privacy-friendly cookie alternatives in anticipation of their impending demise. An announcement from Google this month about the viability of alternatives based on hashed emails and personally identifiable information graphs (as ConnectID is) was seen as a hurdle that could keep the alternatives from getting off the ground – though others in media believe they might get to market fast enough and have enough capabilities to get advertisers to come on board.