Articles Tagged 'Verizon Media'
Consortium seeks programmatic DOOH standards
Six ad tech platforms release recommendations for bringing consistency to digital inventory.
Buzzfeed acquires HuffPost, teams with Verizon on ads and data
BuzzFeed gets access to new ad networks, data and Verizon's fledgling XR development team.
DAZN and Verizon Media bring football to podcast fans
The new weekly Yahoo Sports video podcast will tackle the NFL topics that matter most to Canadian fans.
Broadsign, Verizon expand partnership
Verizon has expressed an increasing interest in DOOH opportunities, despite the medium's struggles this year.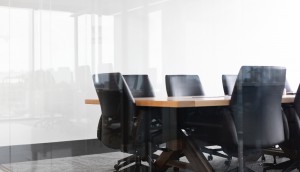 Verizon Media axes 150 jobs, including Canadian positions
For the second time this year, the global media company has announced layoffs across its brands.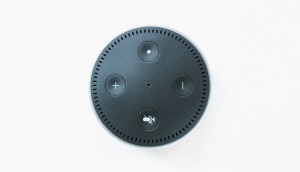 Verizon and Volkswagen take on voice together
The auto-maker will integrate into HuffPost's daily news briefing, with voice-actionable options for users to book test drives.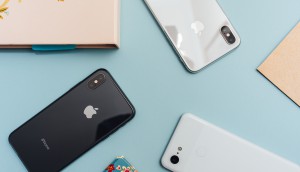 Verizon Media to rep ads for Apple in Canada
Native to iOS devices, Apple News and Stocks apps have the potential to reach more than 15 million Canadians.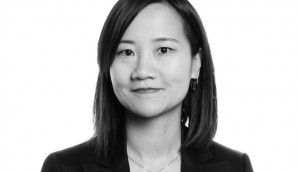 HuffPost Canada overhauls blog platform, adds new sections
Changes as much a response to drive engagement, dialogue as to amplify underrepresented voices.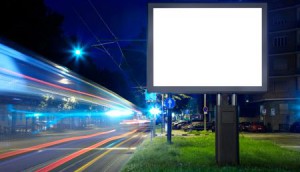 Verizon adds OOH to programmatic offering
The option launched today in Canada and will include inventory from Clear Channel, Zoom Media, Captivate and Broadsign.
Verizon Media launches new mobile ad formats
Shoppability, interactivity and side scrolling will all be part of an effort to drive conversions and clicks.
Verizon Media, BuzzFeed announce layoffs
Cuts at Verizon would affect approximately 7% of its workforce, while BuzzFeed is looking to shed 15% of its staff.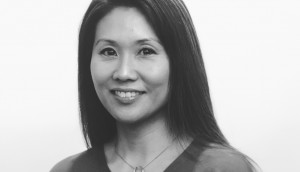 Verizon emphasizes video, mobile with new hire
The new head of publisher sales in Canada is hot on video, mobile and embracing change in 2019.