Why Nesto is banking on the benefits of TV
The challenger mortgage broker had been relying mostly on performance, but has reached the point where it needs reach.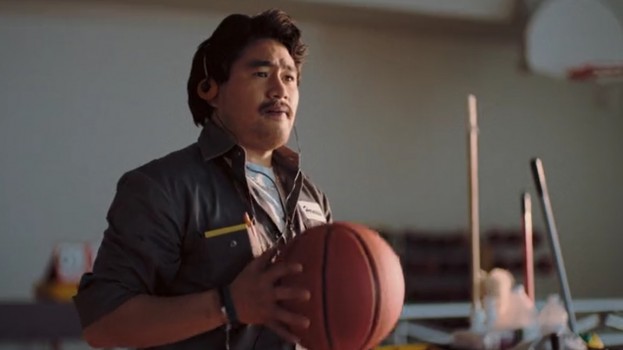 While many marketers and agencies have been touting the benefits of performance-oriented media, brands like Nesto still see enough value in traditional reach to make its first foray into TV buying.
The Montreal-based mortgage broker had mostly relied on performance media to promote its digital-only offering since it was founded in 2018, but now, according to Nesto CEO Malik Yacoubi, the challenger brand needs to go broader to gain more name recognition as it attempts to compete with the big banks.
"Many of our clients are in that late stage, but still in the start-up realm," says Brock Leeson, VP digital at Jungle, Nesto's media agency. "With that comes some challenges of getting to the next level. The business is proven, the performance marketing efforts are scaling, but when the time is right, and it's different for each client, we like to bring in some upper funnel brand work to compliment the performance."
Outside of the strategy, Yacoubi discerned that large financial institutions may be active on TV, "but we noticed that they weren't using this medium to advertise their mortgage products," he tells MiC. "And since 2020 has been a record breaking year for the Canadian real estate market, we tapped into this insight and leveraged TV to increase brand awareness during a time when more and more Canadians are considering entering (or re-entering) the real estate market."
The campaign targeted both new home buyers and people looking to renew at a better rate across all platforms, Leeson says. "More specifically I would say targeting starts wide and we refine over time as we measure the impact of all channels against business results. For TV, because this is the first time they've entered that market, we'll take learnings as the campaign goes on and adjust accordingly through some of our proprietary attribution methods."
Jungle's sister company, Cossette (where Yacoubi used to be chief digital officer), developed the creative for Nesto's "Low From The Get Go" campaign. The TV-led effort is running nationally with 15- and 30-second spots in both official languages, supported by online video and social media.
With files from Chris Lombardo.