Articles Tagged 'Brock Leeson'
Big changes at Vision7 as Sheri Metcalfe steps down
Brooke Leland will step into a co-leadership role at Jungle as its co-founder pursues new opportunities.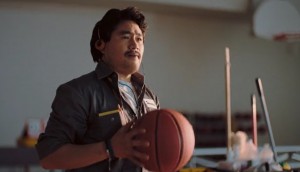 Why Nesto is banking on the benefits of TV
The challenger mortgage broker had been relying mostly on performance, but has reached the point where it needs reach.
Shepherding through the mayhem: roundtable
Just a few days before the pandemic prompted a lockdown in Toronto, execs broke bread and discussed planning in an age of disruption.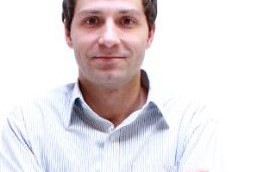 Pick your Platform: Brock Leeson dispels messaging myths
From sexting and Snapchat to opportunities for brands, Jungle Media's group media manager with five things to know about working with messaging apps.