Ogilvy Media and GroupM join forces in Quebec
The strategic alliance supervised by Julie Kerr is positioned to bolster business add growth in the Quebec market.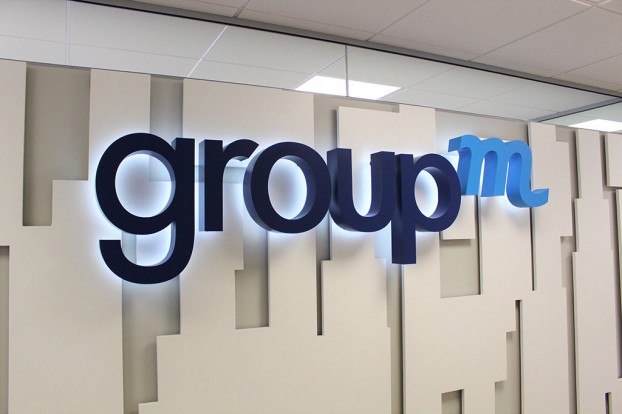 Ogilvy Media and GroupM Quebec have entered into a strategic alliance that gives the smaller Ogilvy Media the tools and resources to more effectively serve current and prospective local clients, while expanding GroupM's presence in the Quebec market.
While this new arrangement seems a bit unconventional, Monique Brosseau, president of GroupM Quebec, calls it forward-thinking. "As you know, status quo is not an option. If we want our agencies to remain relevant and ahead of the game, we have to think and act differently." She emphasizes that while Ogilvy Media is now "powered by GroupM," the two remain independent, with Ogilvy maintaining ownership of its clients, and GroupM providing the additional resources and expertise.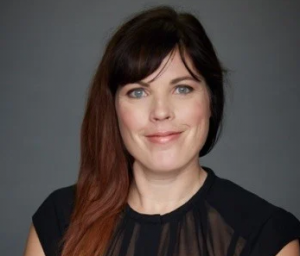 The new partnership will be supervised by Julie Kerr (pictured), VP strategy and growth, who joined the GroupM Quebec team in November. Additionally, in the second half of 2020, Ogilvy added new talent to its customer and user experience teams, its engagement offering, as well as launching a consulting practice.
Brosseau says the alliance came about when the two WPP-owned agencies were invited to pitch for a large piece of business a few years ago. Coming out of the process, they realized they would have been much stronger had the two agencies gone in as one player and offered an integrated team approach, including creative and media. Ogilvy Montreal had a small media team but in order to be competitive, it needed to offer a more robust level of service.
"Media has become a sophisticated expertise which adds a lot of value throughout the strategy, planning, and activation phases. This level of sophistication also comes with technology and data. This means that size matters," says Brousseau. "That is the reason why we initiated the partnership conversation, and this is what GroupM brings to Ogilvy Media and its clients,"
She adds that Ogilvy's already-strong reputation and footprint in the Quebec market will also help GroupM accelerate its growth in the province. "Plus, we're both WPP agencies, so we have some structural and foundational similarities. It's a partnership that was meant to be."
Ogilvy's new media offerings through GroupM include a planning approach anchored in a rich set of proprietary and syndicated data fed into tools that can optimize recommendations thanks to AI.