Optable is investing in data sovereignty solutions
Started by the co-founders of Samsung's Adgear, Optable's recent financing will accelerate product development and extend sales activity in Canada and the U.S.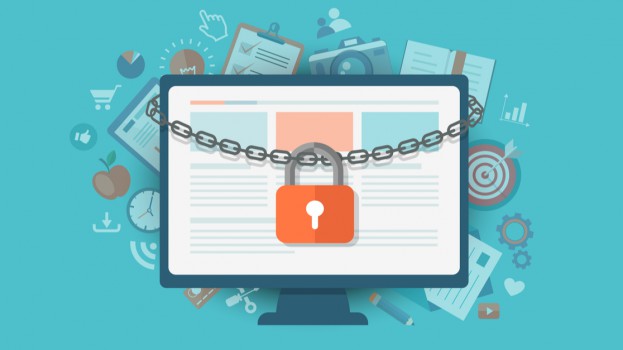 As brands and advertisers navigate ongoing signal loss and bolster their own first party data efforts, the questions coming up aren't solely about collecting, safeguarding or even using the data to inform advertising activities.
It's also about how that data can be communicated between parties, without putting personally identifiable information at risk.
Optable is a SaaS data connectivity platform designed for the ad ecosystem. The Montreal-based company was launched quietly late in 2020 by the co-founders of Adgear – a connected TV ad platform acquired by Samsung Ads back in 2016 – out of insights they developed while working on CTV solutions. The organization just announced a funding round of $3.6 million USD that is being used to accelerate and further develop the platform's data privacy capabilities.
"We saw the future, and it was more and more walled gardens with first party data that needs to be connected with partners in order to be fully capitalized on," Vlad Stesin, Optable's co-founder and chief product officer, tells Media in Canada.
Using cryptography, Optable offers a decentralized "headless" approach to sharing data between parties. More specifically, if a brand wants to share its walled garden data with a partner, Optable ensures the information can be safely compared, matched and activated, without actually providing access to personally identifiable information.
"First of all, we're not a data company," Stesin insists. "We're not positioning ourselves as a replacement for cookies. We believe in data sovereignty, and we use cryptography to address collaboration challenges," ultimately allowing partners to share and connect data with each other without compromising the privacy of the information itself.
Optable employs homomorphic encryption – the data can still be used while it's still encrypted – ensuring that parties can be granted access to the information without actually revealing the data itself. Other forms of encryption requires data to be decrypted, in turn exposing sensitive details in the process.
Instead of outsourcing those data connectivity efforts – which is what most Canadian publishers have had to resort to over the past 10 years, Stesin states – "that's where our solution comes in. All audience data is sensitive data, so we allow this emerging middle class of walled gardens to connect that data in a secure, private way for advertisers to use."
And while the tech company is reportedly working with two large Canadian publishers (it could not disclose any specifics at the time of this printing), as well as Sharethrough (formerly District M), there's more work to be done.
To date, the company has been self-funded, but according to Yves Poiré, another co-founder and Optable's CEO, while the cryptographic approach it has in place is working, "we iterate from version to version and make it scalable," along with ensuring it can be "ported" from environment to environment, he says, "and we intend to eventually become open source."
"It is a very complex problem that requires the best engineers with deep expertise in ad tech, but they don't come cheap," Poiré adds, "and we needed the funds to hire and keep them. We have the kernel of a great team, but hiring new engineers and new product people will be key."
It is currently developing a new software layer to the platform, and using the recently announced funding to "accelerate product development, and extend our sales activities in Canada and the U.S.," Stesin says.