Bayview Village teams up with Toronto Life to tap into foodies
The Toronto-based shopping centre is trying to connect with customers through a virtual food experience.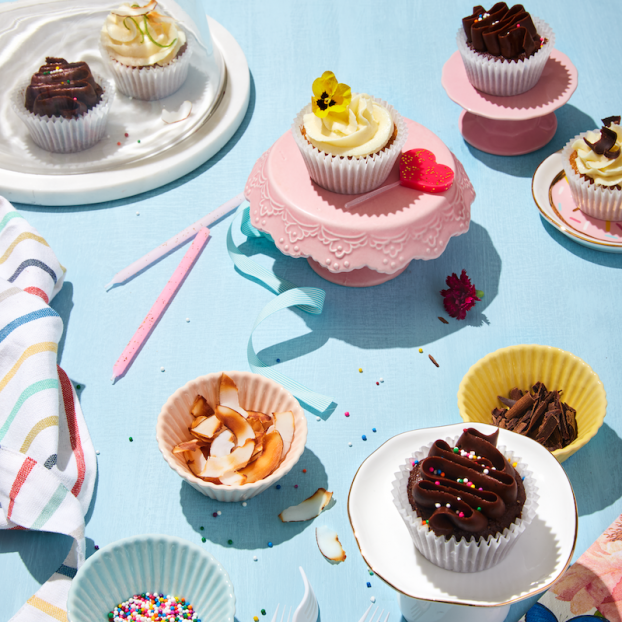 Bayview Village shopping centre is hoping to connect with their customers during the pandemic through a unique virtual food experience on Zoom.
Known for its upscale independent boutiques, the mall will host "Design Delish," a four-part series of food styling sessions taking place throughout June. Hoping to reach a new audience of foodies and "décoristas" across Toronto, the shopping centre will partner for the first time with Toronto Life.
During the live virtual event, participants will learn to cook, style and turn dishes into Instagram worthy meals, in addition to learning how to style the most popular menu items from a number of Bayview Village restaurants. Each $50 workshop includes all ingredients, essential tools and a food styling box that can be delivered or picked up curb-side.
In addition to earned media, Toronto Life will promote the event across all its social and digital channels. The event will also be promoted on Bayview Village's social channels, aiming to reach new and loyal customers, usually women between 35 and 45 years old.
According to Rachael Tang, the marketing director at Bayview Village Shopping Centre, "Toronto Life felt like a natural partner for this event as they are very much tapped into the food and culinary scene in Toronto, and this was a new format that has never been done before, offering value to both Toronto Life and Bayview Village's audiences."
Toronto Life has a circulation of 60,115 per issue, its website has an average of 1.2 million unique visitors per month and total page views of 3.9 million per month.
Bayview Village has spent the better part of the last year coming up with new retail experiences to overcome the impacts of COVID-19, which has had a huge impact on the shopping centres events and foot traffic. Last fall it partnered with fashion and beauty magazine The Kit to host the Fashionista Virtual Summit (and in years past for like-minded, on-site events), and partnered with eliteGen – a luxury-lifestyle bilingual magazine published by Sing Tao Canada – for a virtual Lunar New Year event this year. In the Summer of 2020, Bayview Village also launched a virtual marketplace and food concierge service, Gastronomer, which continues to expand its offerings this season.