Elevent taps Lemmon as chief commercial officer
The sponsorship specialist is growing its footprint outside of Quebec to expand to Toronto, the U.S. and Europe.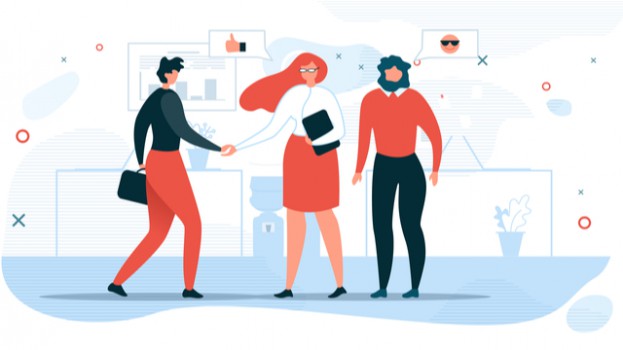 In its efforts to increase its presence in the Toronto market and further spread its footprint globally, Elevent has hired sponsorship veteran Mark Lemmon as its new chief commercial officer.
"Partnerships with non-profits and sponsorships are incredible tools to achieve marketing objectives," Lemmon tells MiC. "They provide unique content that tap into fan's passions and trigger engagement, and they can be leveraged across many media channels, from traditional advertising to digital and social."
Based in Montreal, Elevent opened a Toronto office in May of this year, with Lemmon marking the first senior hire in the agency's expansion and growth efforts.
Lemmon brings extensive experience in the sport and sponsorship space. He held senior-level roles in sales and marketing and spearheaded a number of brand partnerships at Labatt Breweries of Canada, including partnerships with the NFL as well as the Toronto Blue Jays for the back-to-back World Series Championships in 1992 and 1993. Lemmon also spent twelve years with the Toronto Blue Jays as VP of corporate partnerships and business development, where he lead a team that developed alliances with brands like Coca Cola, MasterCard, Home Hardware, Honda, Gatorade, Rogers and HSBC.
Lemmon's CV also includes CBC Sports, where he developed partnerships between national consumer brands and the broadcaster's sports properties, as well as Rugby Canada, where he was chief commercial and marketing officer.
In addition to managing the development of commercial partnerships across Canada, the U.S. and European markets, Lemmon will be focused on Elevent's sponsorship tools, including its sponsorship intake and management platform, BrickRoad, and CakeMix, its sponsorship valuation tool.