Amazon launches partner network
The new network is a global community of agencies and providers helping advertisers effectively make use of Amazon's ad products.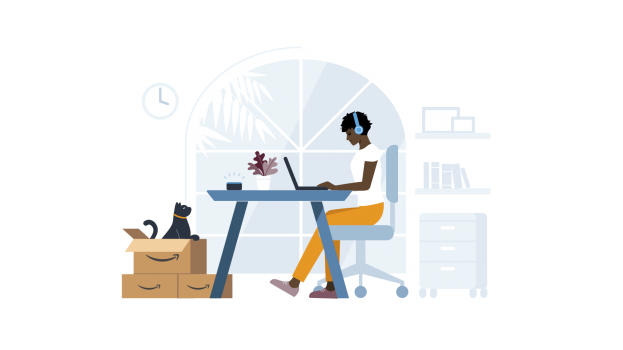 The nature of walled garden ecosystems means brands and their agencies don't necessarily have access to the data or insights that can help them run ad effective campaigns. In response, Amazon has launched its own Amazon Advertising Partner Network, providing members with a dedicated library of content and events that agencies wouldn't have access to through their in-house expertise.
Ultimately, the new network marks the first time Amazon has provided a central location to access its advertising tools and resources, along with opportunity to access select beta programs and tailored training programs.
The community and resources are accessed through a self-service account, through which partners can manage all of their company's Amazon Advertising interactions, as well as link employee accounts, register for the Amazon Advertising API and access their campaign manager tools in a single hub.
Amazon partners can earn advanced partner status, qualifying them for added benefits, like access to select beta programs and tailored training on campaign strategies and new product releases. Partners will also be able to showcase their expertise and advanced partner status (if applicable) through a listing in the newly enhanced global Amazon Advertising partner directory, launching soon.