Initiative hires former UM, Xaxis managing directors
Jad Chababi will lead the agency's dedicated Amazon unit, while Justin Cumby will lead a new performance practice.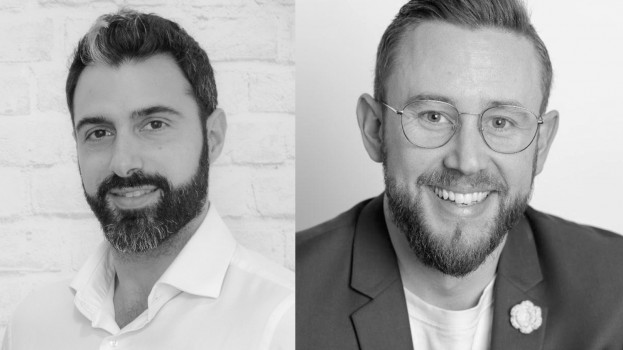 Initiative has added two new VPs to its team.
Jad Chababi has signed on as VP, client advice and management, and will lead Rufus Canada, the agency's dedicated Amazon team, focused on supporting Amazon Canada's rapid growth across lines of business.
Prior to joining Initiative, Chababi was managing director of UM Dubai and UM Abu Dhabi, during which UM's MENA offices topped the regional RECMA rankings, and came in second globally. He has worked with clients including Coca-Cola, J&J, Reckitt, L'Oreal, and Beiersdorf.
Justin Cumby has also joined Initiative in the newly created role of VP, performance acceleration, a new discipline designed to increase the agency's focus on driving measurable business impact for clients.
Cumby joins Initiative from Group M, where he was most recently the managing director of Xaxis Canada. He also brings  10 years of experience as a digital media specialist with expertise in the evolution of biddable media and technology.