Reddit tops $100 million in ad revenue after cutting programmatic
The site, now valued at over $10 billion USD, is focused on direct sales and its own ad management platform.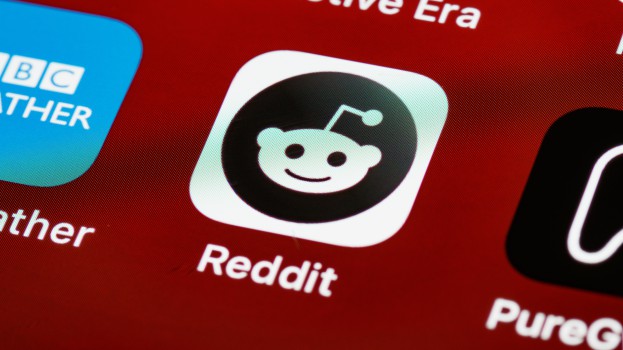 Reddit has reached a new high watermark for its ad revenue, attained in a quarter when it stopped offering automated ad options.
On Thursday, Reddit announced a $700 million USD Series F funding round, which – after a $250 million USD funding round in February to bolster its ad offering and international expansion – values the company at over $10 billion USD.
As part of the announcement, the company disclosed that it had reached over $100 million USD in ad revenue in Q2, a 192% year-over-year increase and the first time it had surpassed that milestone. But there was another event in Q2 which has clearly had an impact on revenue: it was also when Reddit took programmatically-placed ads down from its site.
Reddit stopped running programmatic ads in May, when the company's ads.txt document was stripped of everything but a message to reflect this change. Going forward, all ads on the site are coming through direct sales, customized opportunities it is developing for brands or its own ad management platform.
In March, Reddit opened a Canadian office to help handle local advertiser engagement, doing the same in the U.K. and Australia.
Part of the move away from automated ads may be due to increased brand safety measures implemented in many programmatic platforms. Perceptions of brand safety on Reddit have dogged the company, leading it to invest more into content moderation in recent years and get more active in taking down forums where conspiracy theories, misinformation and hateful content had a reputation for growing. On the advertisers-facing side, it has added things like tiered inventory levels based on the type of content a brand is willing to appear beside.