Hivestack opens its ad server to outside SSPs
Bringing a version of header bidding to digital OOH is meant to ease complexity that is growing in the category.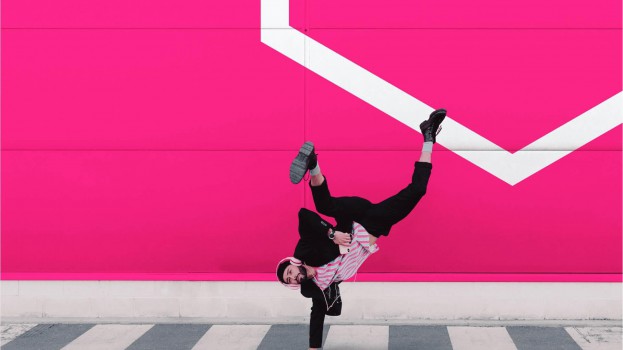 Montreal's Hivestack has introduced a unified auction framework, opening up its ad server to work with multiple SSPs and exchanges.
Previously, Hivestack's own SSP was the only one its Ad Server could be integrated with. Now, the company plans to add the ability to make ad requests to multiple SSPs or exchanges, similar to how header bidding works in other ad tech channels.
DOOH publishers will still need individual agreements with each SSP in order to include them in the auction framework. Hivestack Ad Server will not be in the money flow between publishers and SSP partners, and Hivestack's own SSP will participate equally in the auction.
The new version of the Hivestack Ad Server is currently in a private beta with Canadian DOOH publishers and is expected to be made more widely available in November to more publishers, both in Canada and nine international markets where Hivestack operates.
The new functionality is in response to complexity within the growing programmatic OOH space. Hivestack cited this year's Advertiser Perceptions SSP report, which showed publishers use an average of six SSPs or exchanges, with header bidding technology being used to optimize yield.
Andreas Soupliotis, founder and CEO of Hivestack, says the trend in other digital formats is beginning to spread to digital OOH, which makes optimization very complex, especially when balancing it with direct sales channels that remain prevalent in the category.
A unified auction framework is meant to ease that complexity by providing a unified auction that maximizes revenue without having to hire a team of developers. A common way for media owners to navigate complexity in programmatic OOH buying is to bring on engineers to build their own, mediation layer, which checks each SSP for bids in sequence.