The ACA wants to be a fast follower on cross-media measurement
Jennifer Holgate explains how the organization is avoiding hurdles while taking unique local considerations into account.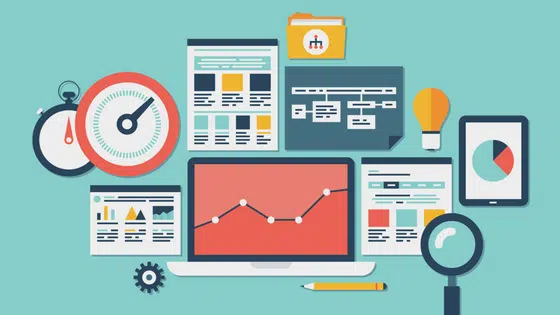 Jennifer Holgate took on a daunting task when she joined the Association of Canadian Advertisers (ACA) six weeks ago as director of cross media measurement.
Holgate is not only working through creating a standardized approach with the ACA's cross media committee and global industry associations, but she is also bringing the full range of industry stakeholders together to be part of a measurement blueprint and implementation strategy for Canada.
It's all part of a global plan prompted by the World Federation of Advertisers (WFA) and its Framework and Technical Proposal, unveiled just over one year ago.
"Cross media measurement needs to be consistent globally," Holgate says. "Our advertisers are global, so when we look at some of our key partners around the world – P&G, Unilever, Walmart – there is that need for consistent measurement to understand how our money is being spent and the differences in consistencies. When we bring in digital publishers, that provides them the opportunity for scale because of course, Google and Facebook are global companies, whereas our TV products would be more localized."
Although Holgate is new to working with an association, she has experience on all sides of the industry, so she understands the need for cross media measurement. Her past positions include VP of marketing communications for Walmart Canada, as well as VP positions at Rogers Media, Starcom MediaVest and CanWest.
Since she joined ACA, the cross media measurement initiative has been moving ahead. The Association of National Advertisers (ANA) in the U.S. and ISBA, the national advertiser association in the U.K., are already applying components of the WFA plan, with changes to account for unique market differences. ISBA spent four months conducting an RFP before hiring Kantar and setting up its own consumer panel from scratch, and expects to begin a beta test at the beginning of 2023. The U.S. anticipates doing something sooner than that.
The local approach is to be a "fast follower," building on and applying the global learnings of the other organizations, with recommendations of the ACA committee – comprised of 11 senior marketers from national advertisers – as well as considerations that are specific to Canada, such as the uniqueness of the English and French markets.
"We're working to trying to avoid hurdles, "says Holgate. "Because we're small and we all know each other, that's why we generally work well together."
The Canadian blueprint will be created following global principles that take in advertiser needs such as continuous, full lifecycle and full funnel measurement, as well as industry requirements that it be privacy safe, transparent, and have fair and objective metrics.
"It really is about measuring the reach and frequency in an unduplicated and standardized way so we can have better planning by measuring across all mediums we're exposed to," Holgate says. "We're at that point that is this is something we all need to drive through. We need to have to have this happen on every side of media and for our consumer. The will is there and we're seeing that in the conversations we have and the collaboration that's happening both locally and globally."