Pinterest debuts new tools focused on shopability
The features include a tool that dynamically creates ads based on a retailer's product catalogue.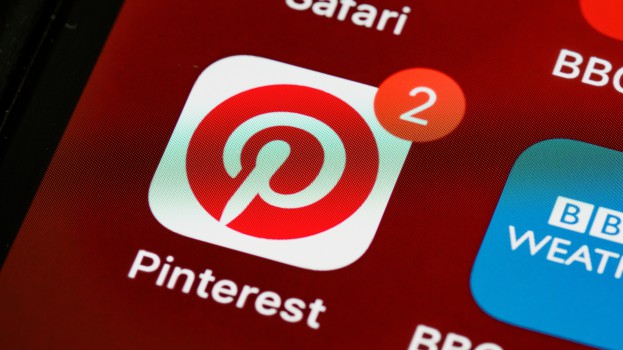 Pinterest has debuted new tools and features that make it easier for both content creators and brands to facilitate shopping on the platform.
For brands, the new shopping products are meant to help to convert Pinterest users that tend to already be primed to purchase as they look for products that could be incorporated into whatever project or goal they areseeking inspiration for.
Those updates include "Slideshow for Collections," which pulls products from a retailer catalog to create an automatically generated collections ad. This content is also dynamically created, meaning it can be tailored to individual users.
Pinterest is also launching a new "merchant details" feature, which allows brands to "showcase their values" on their profile by identifying themselves with markers such as "responsibly sourced" or "Black-owned." Also among the company's updates is the expansion of the Verified Merchant Program, which has the platform vet and verify sellers to improve customer trust.
Pinterest is also testing an "Idea Ads with Paid Partnership" feature, geared towards helping advertisers scale collaborative content with creators. When a creator part of Pinterest's paid partnership platform tags a brand in content featuring one of its products, the tool will allow the brand to easily promote the content as an Idea Ad on the platform.
"We're designing Pinterest to thoughtfully attract the most compelling creators out there and allowing them to create content for their community that is inspiring and actionable," says  Colleen Stauffer, head of global creator marketing at Pinterest. "In doing this, we're creating the best opportunity for creators and brands to collaborate on meaningful content for pinners that continues to be additive to their experiences."