Chris Williams and Kelly Sanderson sign on with Arima Data
The new hires will be leading Arima's expansion in Canada and beyond.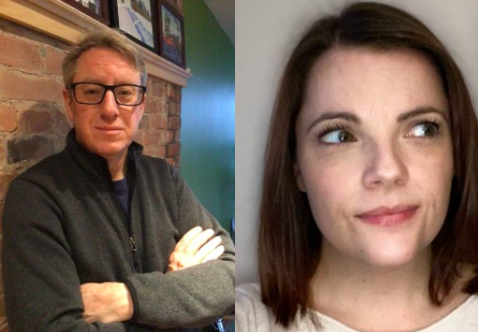 Arima Data has brought two senior industry veterans on board to oversee its continued growth as it expands in the Canadian marketplace and beyond.
Chris Williams joins Arima as chief marketing officer after four years as VP digital at the Association of Canadian Advertisers (ACA). Prior to the ACA, Williams worked at IAB Canada, Havas Digital and BBDO Interactive.
Kelly Sanderson is the second new hire. She brings over 15 years of digital marketing experience to her new role of VP sales. Sanderson joins the company after more than nine years as director with the Interactive Advertising Bureau of Canada (IAB Canada). Before that she worked at several top Canadian agencies, including stints at Havas Digital and Saatchi and Saatchi.
Winston Li, founder of Arima Data, says, "Our growth is focused on evolving marketing mix modelling as a foundational tool for marketers. Chris and Kelly have the media measurement and digital tech knowledge to support our growth goals."
Arima, a 100% Canadian company, was founded by Li in 2019. It provides an advanced marketing platform that combines live market mix modelling with business discovery and media planning tools in one source. Arima's Synthetic Society enables fast, privacy-by-design data fusion for marketers and their agency and publisher partners.