Meta creates 3D avatars, experiments with NFL digital clothing
Today's updates to its avatars, which will be cross-platform, are the company's first steps into the metaverse.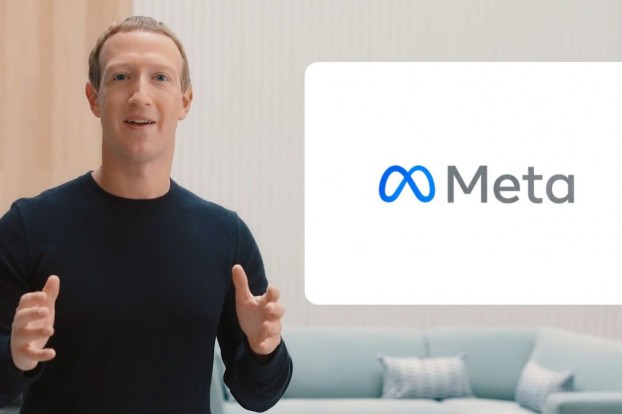 Over the next few months Meta will begin rolling out updated 3D avatars to Facebook, Messenger, and, for the first time, Instagram Stories and DMs.
The rollout is a move towards fulfilling Meta's vision of the metaverse as an interconnected digital world that bridges VR and AR, as well as familiar platforms like phones and computers. Meta says that unifying avatars across its platforms is an early step towards making this a reality.
Starting today, Canadians will have access to virtual avatars across apps via stickers, feed posts, and Facebook profile pictures – they will be able to use the same avatar across all Meta platforms.
"We're updating Meta avatars with a lot more expressions, faces and skin tones, as well as wheelchairs and hearing aids," said Mark Zuckerberg in today's announcement. "We're starting to experiment with digital clothing too, including official NFL shirts you can wear for the Super Bowl. You can use your avatar across Quest, Facebook, Instagram, and Messenger. One day you'll have multiple avatars ranging from expressive to photorealistic."
For users who created an avatar on Facebook after the introduction last fall, that avatar will automatically enter the third dimension as part of this update, but with more options for personalization than with the previous version of the avatar.