Bloom hires new director of conversion
Matt Lalonde says he's on a "mission" to educate clients on the rewards of investing in conversion rate optimization.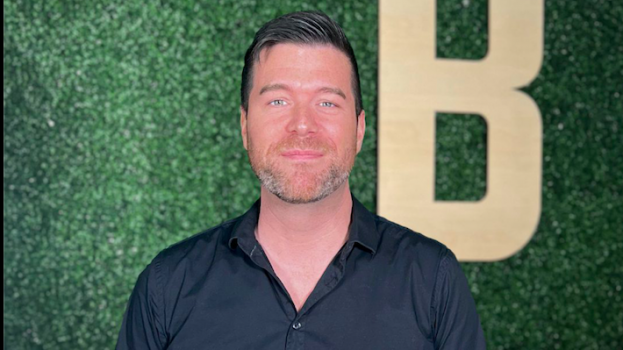 Matt Lalonde is joining digital marketing agency Bloom as its new director of conversion, where he'll be tasked with proving the real benefits of conversion rate optimization (CRO) to clients.
The 17-year industry veteran comes to Bloom from Symplify, where he was CRO manager for North America. He is also the co-founder of the digital marketing agency Elisys, which he started in 2011. Lalonde sold his shares of the company in 2015 and became a freelance consultant, where he developed skills in sales, communications, marketing and technology.
Bloom hopes the new position will complement its performance-focused offerings, which include services in digital strategy, display, programmatic, SEO, email and affiliate marketing. CEO Martin Perron said CRO is technical and complex, but Lalonde has a knack for translating concepts into layman's terms, free of technical jargon that is often intimidating to non-experts. In this new role, Lalonde will be responsible for proving to clients that CRO can do much more for them than they might expect.
Lalonde said the benefits of CRO aren't widely recognized in the industry, but he's on a "mission to educate businesses on how the long-term rewards of investing in CRO can bear fruit."
CRO involves increasing the percentage of conversions from a website or mobile app, and in combination with other digital marketing services, Bloom says brands can improve the performance of their acquisition tactics.