GroupM launches 12-week associate training program
Launch Pad focuses on recruiting across underrepresented groups and communities to provide a career entry point.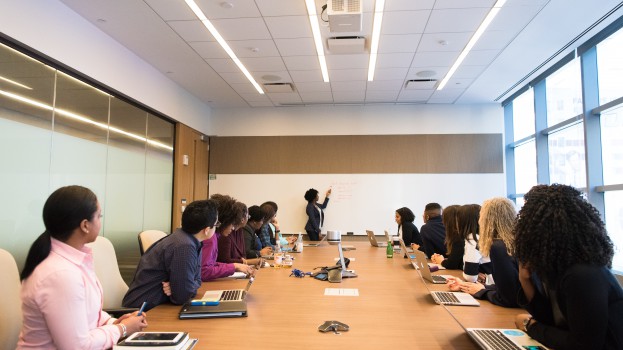 GroupM North America has launched GroupM University, a multi-stream media education arm, and introduced its inaugural program, Launch Pad.
The 12-week immersive media foundations program begins April 4 in Canada. It focuses recruitment on underrepresented groups and is designed as an entry point into a career in media for those who might not otherwise have it. The U.S. program is recruiting right now and classes are expected to start June 6.
The immersive curriculum spans six key media disciplines – strategy/planning, buying, search, social, programmatic, ecommerce – and transitions from in-classroom lessons to on-the-job, practical application. Successful candidates will be accredited with Media Foundations certification and offered a role at GroupM Canada or one of its agencies.
There are 35 hours of classes per week taught by subject matter and domain experts from across GroupM's business. Content will also include business and behavioural skills such as communication, presentation, resume writing, and goal setting. Program participants will receive hands-on experience learning media foundations, identify the media track they want to begin their career in, and build their profile through mentorship and networking throughout the program period.
GroupM University, the agency group's media education arm in North America, was launched to attract, develop, retain, and reward employees, by making learning part of the core employee experience. It is committed to investing over $15 million (USD) over three years to provide training programs, career coaching, and personal enrichment opportunities to GroupM employees.