Postmedia and Covers launch sports betting content partnership
The partnership aims to help bridge the gap between traditional media and sports betting in Canada.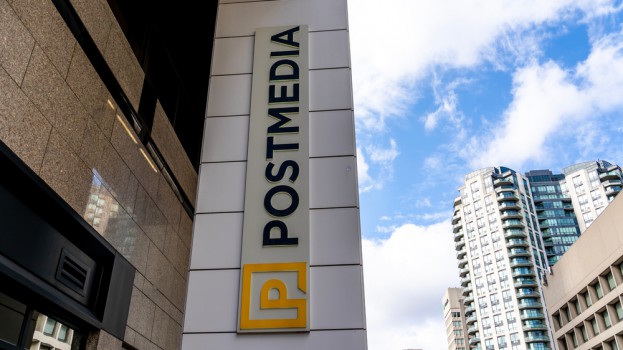 Postmedia is launching a content partnership with sports betting website Covers to offer enhanced insights for Canada's growing audience of gambling enthusiasts. Readers will gain access to expanded betting content from Covers that brings together expert analysis and information to help better inform gamblers. Content will be available across all Postmedia news brands and will complement existing sports coverage and sports betting offerings.
Postmedia's new sports betting newsletter, Closing Lines, launches this week ahead of the opening of Ontario's legalized sports betting market, iGambling, on April 4. The company said the growing category of licenced operators and marketers interested in the sports betting space will be able to reach a large and engaged audience across Postmedia properties with opportunities for sponsorship, advertising and affiliate programs in print and online.
Postmedia's portfolio includes more than 130 brands across multiple print, online, and mobile platforms reaching 17 million unique monthly visitors on its digital platforms.  Mary Anne Lavallee, EVP, COO and interim CFO, said the partnership with Covers will provide audiences with in-depth insights as they explore this new area of sports entertainment.
Andrew Garven, head of marketing at Covers said the partnership will help bridge the gap between traditional media and sports betting in Canada. Based in Halifax, Covers says it has an audience of 20 million users per year.