Postmedia revenue declined 3.3% in Q2
Digital revenue grew by 14.5%, though print circulation and print advertising declined.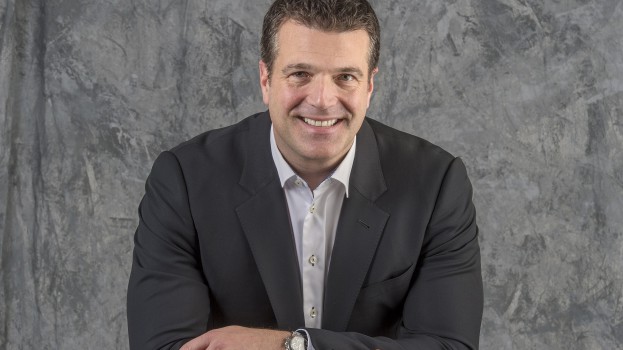 Revenue at Postmedia dipped again in Q2 despite a boost in digital revenue.
Revenue for the quarter ended Feb. 28 was $102.5 million, as compared to $106 million in the same period in the prior year, representing a decrease of 3.3%. The decline in revenue is due to a $5.3 million decrease (12.4%) in print circulation and a $1.9 million (5.2%) decrease in print advertising. Digital revenue increased by $3.4 million (14.5%), partially offsetting the decrease in other revenue sources.
The company noted that print advertising is influenced by both the overall strength of the economy and significant structural changes in the newspaper industry and media in general.
"The continuing shift in advertising dollars from print advertising to advertising in other formats, particularly online and other digital platforms including search and social media websites, combined with periods of economic uncertainty including the recent COVID-19 pandemic have resulted in significant declines in print advertising," the company said in its Q2 results.
Digital revenue was $26.9 million in Q2, with increases coming from digital marketing services, both in programmatic, as well as direct owned and operated digital advertising and off network programmatic digital advertising. Postmedia said it believes digital revenue represents a future growth opportunity for the company and is focused on various products and initiatives in this area including digital marketing services that provide customized, full-service solutions to increase a business' overall revenue including website development, SEO and search engine marketing.
Postmedia, which recently acquired Brunswick News from J. D. Irving for $7.5 million in cash and $8.5 million in voting shares, noted that the company was generally exempt from pandemic related mandates and was, therefore, able to continue operations; however, advertising revenue declines accelerated during the first twelve months of the COVID-19 pandemic with a return to previous trends in recent quarters. Postmedia added that although government-mandated pandemic measures have been significantly reduced in recent months, the duration of the pandemic and the impact on the company's revenue continue to be uncertain.
"We are in the early stages of a post-pandemic world which is still in recovery mode. The Omicron surge and resulting shutdowns and restrictions have clearly had an impact on the economic rebound broadly and can be seen in our Q2 results. Our focus will remain on our transformation and managing through a challenging environment for both our industry and the Canadian economy," said Andrew MacLeod, president and CEO of Postmedia.