Indigo taps into the popularity of #BookTok
Book lovers on TikTok are having an impact on the industry, so the retailer is embracing it with exclusive content.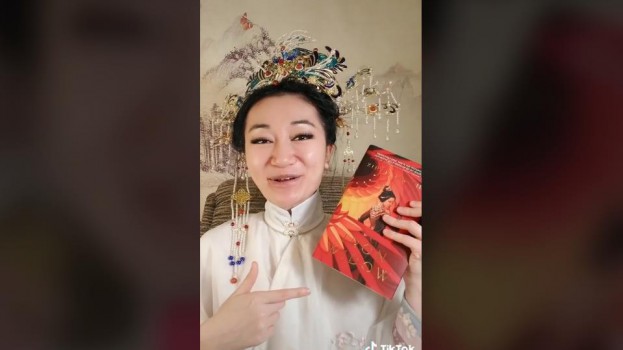 Building on its fast-growing online community #BookTok, Indigo has launched the "#BookTok Book Club" – a new virtual space for TikTok's global community to share in their love of reading.
"#BookTok" has become one of the more popular niche communities sharing content on the social platform. It has earned more than 50 billion global views and has had a measurable impact the book business, being cited for fueling a reading resurgence in younger demographics.
Indigo's book club kicked off this month with its first book, Iron Widow by Canadian author Xiran Jay Zhao. A new title and author will be announced each month and featured in an exclusive live-streamed event that includes a Q&A hosted by Indigo and the author for the "#BookTok" community. Fans can discover TikTok Indigo Book Club content in-app, which will include features, creator content, and more.
"Indigo, Chapters, and Coles bookstores are Canada's central hub for the booklover community. Partnering with TikTok is a natural fit, as readers look to both Indigo and #BookTok to help find their next great read," said
Alison Lawler-Dean, Indigo's VP of marketing.
"#BookTok" recommendations will also be available on a section of Indigo's website and through curated "#BookTok" displays in stores, both of which will continue to be updated as new titles rise in popularity on TikTok.