Postmedia gets revenue boost from Irving acquisition
But excluding the local papers, digital revenue increases were once again not enough to offset declines elsewhere.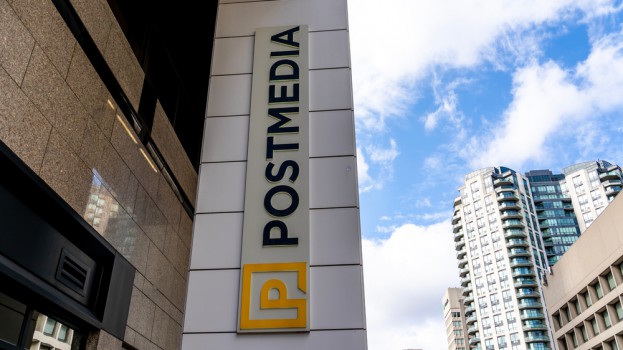 Postmedia got a boost in revenue in Q3 by adding a suite of local newspapers to its holdings, but the company's fortunes on the print front have not improved otherwise.
The results – covering the three months ended May 31 – are the first to include the local news outlets acquired from J.D. Irving in a deal that closed in March.
Those papers helped boost Postmedia's revenue 7.9% year-over-year to $120.6 million. Excluding the impact of the acquisition, revenue was down 2.3%, a decline the company attributed to a 10.4% decrease in print circulation and 4.3% decrease in print ad revenue.
However, digital revenue was up 8.9%, with other revenues up 29.9%, though the combined $3.6 million they brought in was not enough to offset declines elsewhere.
For the fiscal year to date, total revenues at Postmedia are up 1.9%, with revenues excluding the J.D. Irving acquisition down 1.5%. Print circulation is down 10.8% and print advertising is down 6.1%, while digital revenue is up 19.7%.
Expenses at Postmedia are also up (17.3% for the quarter, 10.5% for the year-to-date), attributable to costs related to the JDI acquisition and a decrease in benefits from the Canada Emergency Wage Subsidy.